Let's find the answers to the key challenges of today
Finding solutions to global trends offers you incredible career opportunities. Become a part of our team and develop your potential in a working environment that is full of challenges, with state-of-the-art technology, experienced experts and huge opportunities for growth and knowledge upgrade at home and abroad.
Are you looking for new career opportunities?
Do you have a desire to learn, innovate and change the world?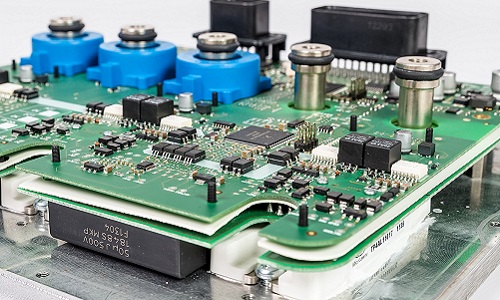 Proizvodnja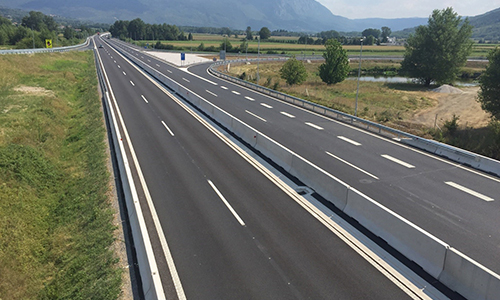 Gradbeništvo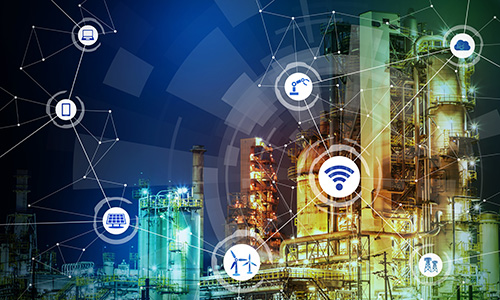 Inženirska dela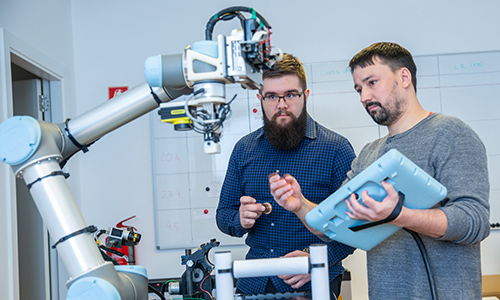 Druga strokovna dela
There are currently no job vacancies.
Sign up for our e-newsletter