Because we care
In all our activities we actively and unreservedly recognise opportunities where we can contribute to the development of the social and economic environment, be it using our expertise, financial resources or other sources. The primary focus of Kolektor in regard to social responsibility is toward health and quality of life, and investing in sport and culture.
Responsibility to employees
Personal fulfillment and well-being at workplace
We strive to create a working environment in which work demands and results are combined with satisfaction, motivation, affiliation and good interpersonal relationships.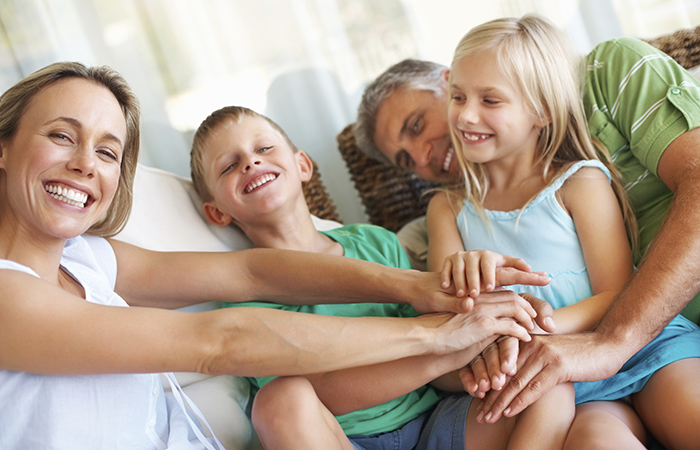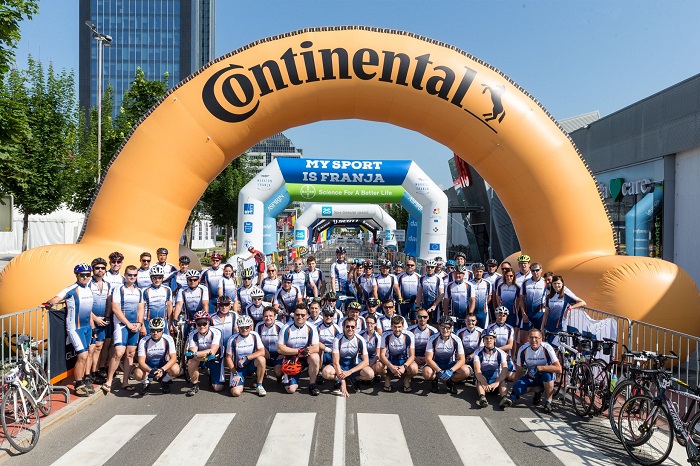 A healthy Kolektor
We promote a healthy lifestyle with:
ergonomics at work
regular sports exercises and courses 
participation in sports events 
prevention against virological diseases
Sign up for our e-newsletter