Power Engineering Systems
We bring electricity safely to your home
With highly qualified experts, we perform advanced technical solutions in the field of the production, transmission and distribution of electricity for larger industrial customers.
We provide all services and products in the field of engineering, consulting, designing, manufacturing, assembling, testing and commissioning primary and secondary systems.
Together with our partners, we provide new turnkey power engineering facilities, and we also perform comprehensive reconstructions of existing facilities and plants. 
Services
Projects are carried out in cooperation with our verified partners. Together we provide a complete implementation of projects - from the preparation of project and technical documentation, the execution of construction and craft work, the supply and installation of electrotechnological equipment, all testing and commissioning, to support.Design servicesdesign services
Transformer monitoring system 
Transformer monitoring system enables measurement, capture and display of the operating data of power transformer as well as their storage, processing and modeling. The system monitors the power transformer during its lifetime, controls the key parameters and triggers the alarm in case of defaults and errors.
Transformer monitoring system,

pdf (214 kB)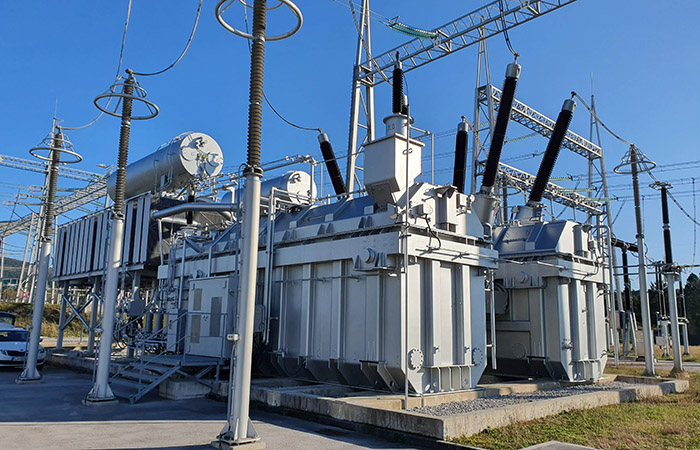 Why work with us
Competences
highly trained professionals
continuous investment in development
many references
the ability to carry out turnkey projects with own professionals
competence in all stages of project development and implementation
in-house production and assembly
in-house design
Advantages
we implement new turnkey projects with our partners
we perform complete reconstructions of existing power facilities and plants
complete services in the field of engineering, consulting, designing, manufacturing, assembling, testing and commissioning of primary and secondary systems
extensive references in the field of construction engineering in power engineering
Contact us
Together we can find the right solution
Sign up for our e-newsletter