Innovating for the future
The technical culture of the company has been and remains at an enviable level, since it has been developing in these places for 500 years. We are constantly focused on research and development, marketing and recognition of technical problems of our clients. We are development and strategic partners for our customers and, as such, we offer them new business opportunities.
With innovation, we co-create the future
With the early involvement of customers and strategic suppliers in our development processes, we are successful in stamping the seal on the development on a global scale. Innovation, investment in cutting-edge technology, quality management system and, in particular, competent employees are the driving force behind our progress.
In our company, we want to bring innovation to an even higher level; therefore, we allow all employees to act on the problems and opportunities that we encounter at every step. Our goal is to include all employees in all business fields, regardless of their education or position in the company.
Read more about: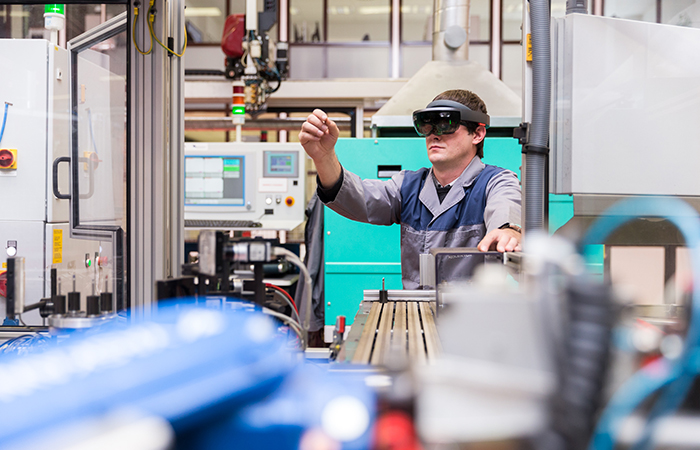 Innovation in numbers
Number of innovative ideas
33526
Number of realized ideas
24474
Sign up for our e-newsletter