Credibility, trust, quality
Kolektor is a global supplier that boasts a tradition of highly specialized industrial production. In our almost 60 years of experience, we have become a global provider of Mobility components and systems, we have added programs outside the automotive industry in the process of diversification and globalization and have spread to other continents.
Synonym for superior
Kolektor is a synonym for credibility, trust, quality and innovative products and services. The programs are managed in three strategic groups: Kolektor Mobility, Kolektor Technologies and Kolektor Construction.
Driving the future
Our mission is to satisfy the expectations of our owners, business partners, and employees, as well as the environment with solutions to the technological challenges of the future and quest for new business opportunities. 
With an active policy of globalization and focused diversification based on organic growth and acquisitions, we are aiming at an annual turnover of €1,5 billion. Through the development of technologically demanding products and solutions, we will be among the leaders in individual market niches, thereby supporting customer growth and development.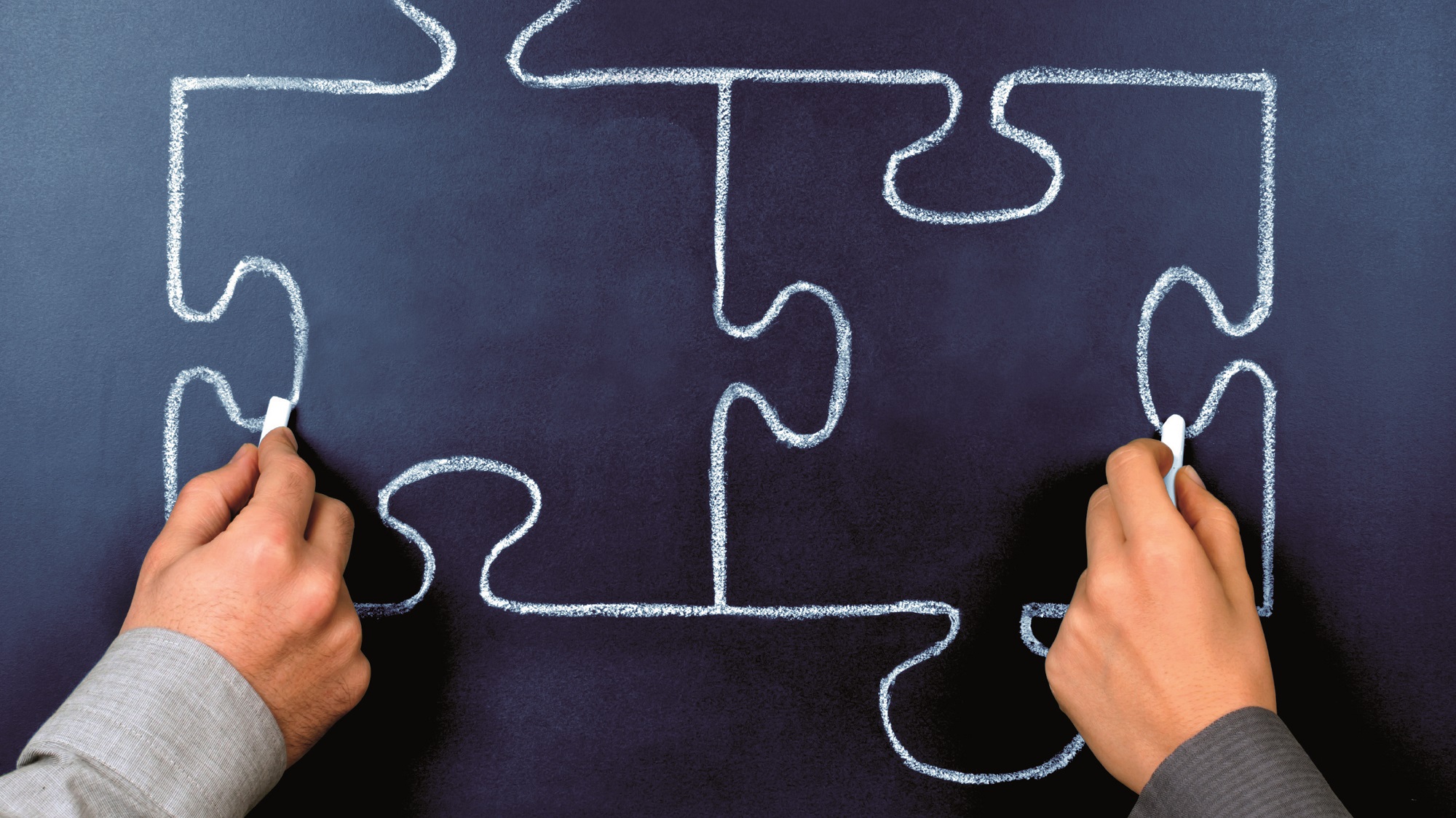 We live our values and we foster them through our work 
We are led by the responsibility to work, owners, employees and the environment, and the honesty to business partners and colleagues.  

Sign up for our e-newsletter