Andra, nominee of the Engineer of the Year 2018 selection
06. 12. 2018
Andra, director of technology in the electronics and drive business unit, played an active role in the development of the product, which is integrated in all BMW X-Drive models, and she was ranked among the nominees for the Engineer of the Year selection.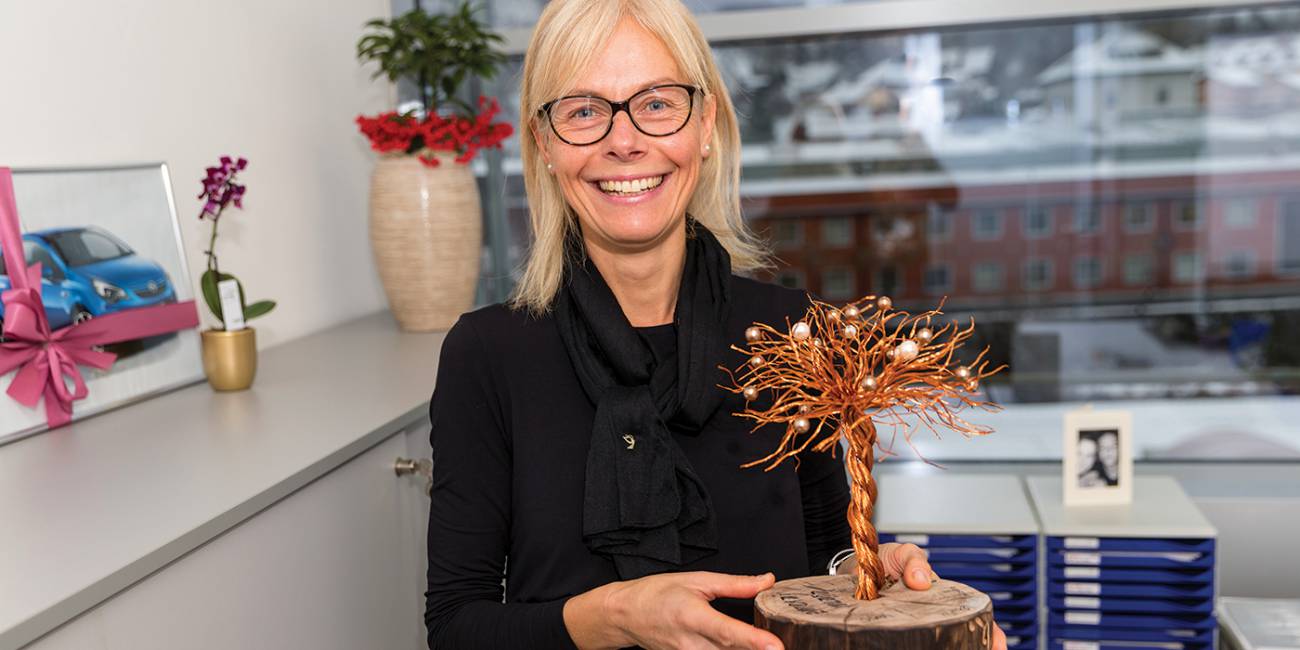 Andra Dodič is a graduate engineer of electrical engineering and a master of science in the field of management and organization. Her work includes the development of system solutions in the field of drives primarily for the automotive industry, where she conquers new technologies and faces new technological approaches.
The results of her work can be observed every day on the road, as she played an active role in winning the project of rotor for the brushless motor of the VVT camshaft actuator. The product is used in all BMW X-Drive models. She is emotionally attached to her car, which is her tool for achieving business results and allows her freedom – she expects it to be safe, powerful and faultless. She and her team in a certain percentage contributes to this fact.
Andra believes that it is always necessary to give her heart to achieve real success in work, which women are especially good at, and she encourages young girls to engage in an engineering profession: "Work has not been physically exhausting for a long time, it's dynamic and full of novelty. Our responsibility is to properly integrate and generate the direction in which our future will go and to behave responsibly in this direction."
With the selection of the Engineer of the Year, the organizers address the problem of the "invisibility" of female engineers in society. The aim of the selection is to show how interesting things Slovenian engineers are doing and how they contribute to the progress with their knowledge and work.
Back