Uroš, quality and rock and roll
20. 08. 2019
Uroš, university graduated power engineer is employed with Kolektor KFH as a Q engineer. He is well known among his colleagues and lovers of the good old rock music for his more that amateur engagement in the field of music.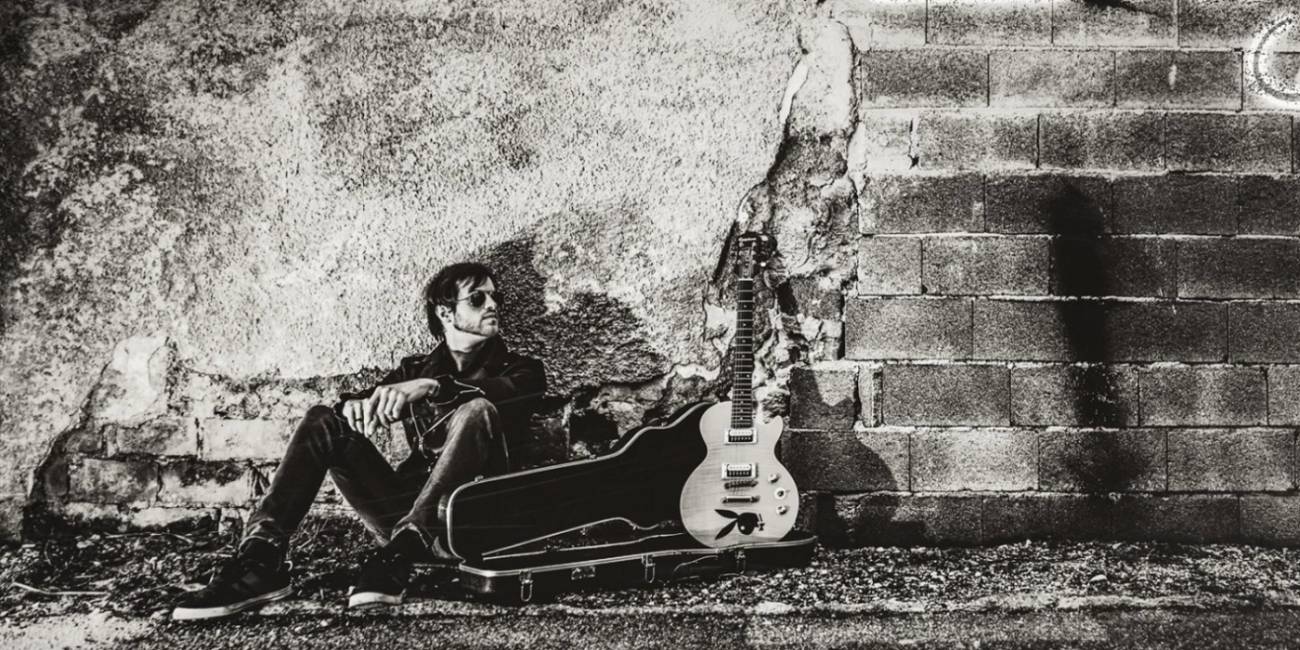 »Music for me stands for relaxation and creativity. When I make music I shut out the rest of the world and concentrate only on music. For me, rock and roll has been a trustful companion."
He plays the guitar and sings – as a soloist as well as a member of a band.
Quality above everything
Uroš completed the music school for the accordion but was never truly drawn to the instrument. At the beginning of the secondary school, however, he encountered rock, and got hooked for good. "I knew instantly that this is it. I am a self-taught guitar player and this sort of music gave me the feeling of fulfilment". He has got many plans in the field of music. His greatest wish is to never run out of the creative inspiration for writing songs and possibly become more known to the wider Slovene public. "My goal is to make quality music, "he emphasizes.
Back