We are creating a future without emissions
With the development of innovative solutions, we are creating emission-free mobility trends.
We work in the field of electrification and hybridization of powertrains. For internal combustion engines, our objective is to reach zero emissions and significantly lower CO2 emissions, as well as improve the energy efficiency of next generation of powertrain.  
We are working towards our vision to become a recognized provider of niche applications and thus contribute to the development of society.
Vehicles of the future
Kolektor products in the field of electronics and drives are being developed for the vehicles of the future, be it passenger cars, commercial vehicles, leisure vehicles or industrial vehicles.
We are able to completely adapt to our customers' requirements. As a development supplier, we cover the whole process of product development and validation. We have a history in highly specialized industrial production, from small to large series.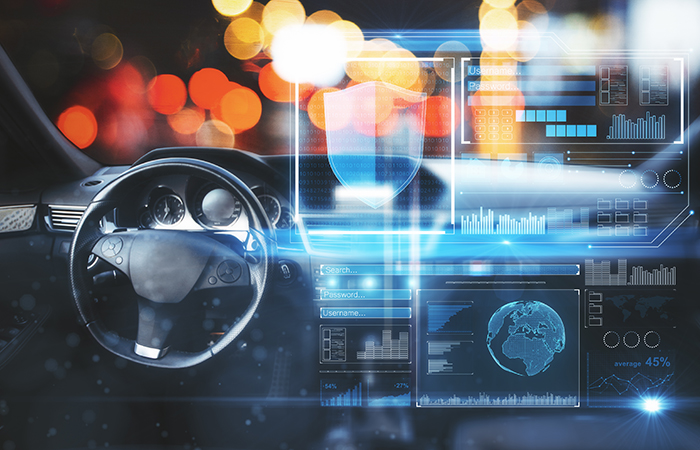 Personal mobility
It has been long since passenger cars were used only to drive from point A to point B. Nowadays, each car brand reflects a lifestyle and philosophy. The vehicles of the present and the future are more environmentally friendly. With our products, we provide innovative and sustainable solutions that offer greater energy efficiency and significantly lower emissions.
Products: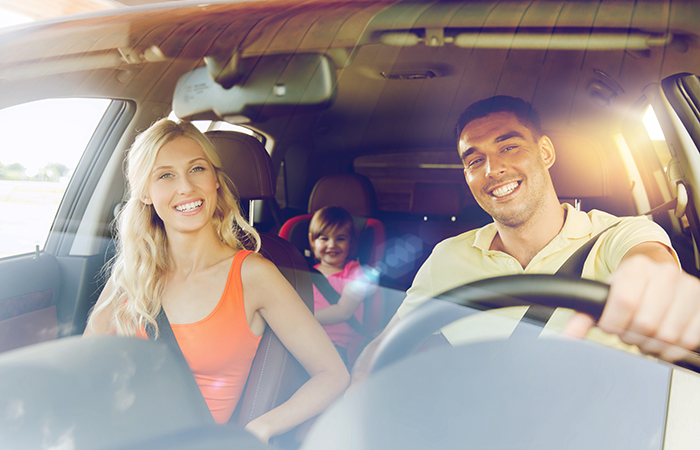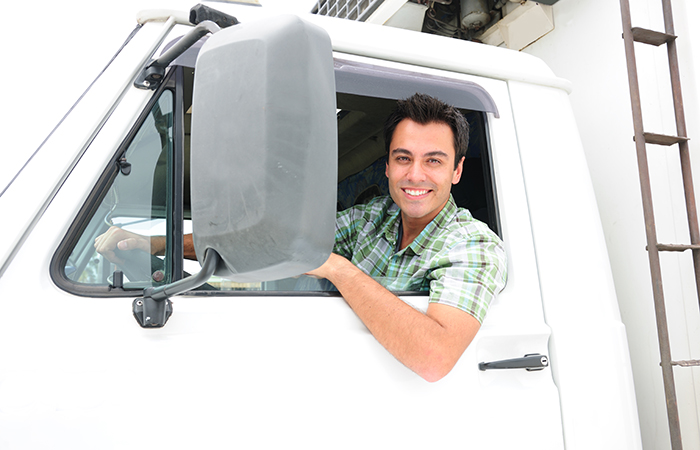 Commercial vehicles
Commercial vehicles for the transport of people and materials (buses, trucks, trains), agricultural and construction work machines and other means of transport must all follow the increasingly stringent emission requirements. Lower CO2 emissions and increased energy efficiency can be achieved using our drives and motors.  
Products:
Leisure vehicles
Even in your free time or on a vacation, when you ride your e-scooter, enjoy your e-bike, drive a golf cart or go fishing, you take an active part in saving our planet.
Products:
• high- and low-voltage drive systems and motors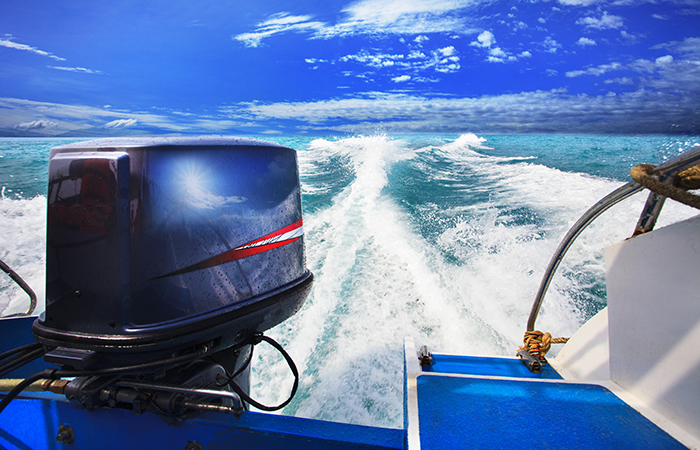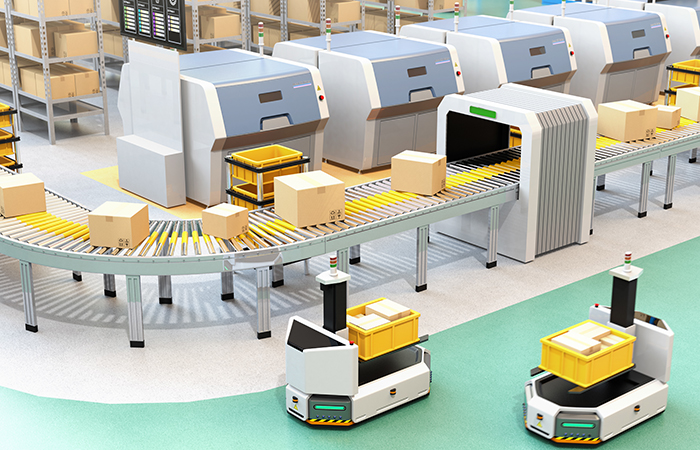 Industry and logistics
The main requirements of the industry are the increased productivity and (energy) efficiency of automated guided vehicles (AGVs) and mobile robots that require different drives and motors for their operation, as well as various systems for identifying the environment and determining the relative position in the space.
Products: 
drive motors for automated guided vehicles and mobile robots
Other
We respond to the requirements of the megatrends of living, an aging society and the empowerment of physically disabled people. We transform buildings into comfortable living and work spaces, and make it easier for the users to cope with everyday challenges.
Products: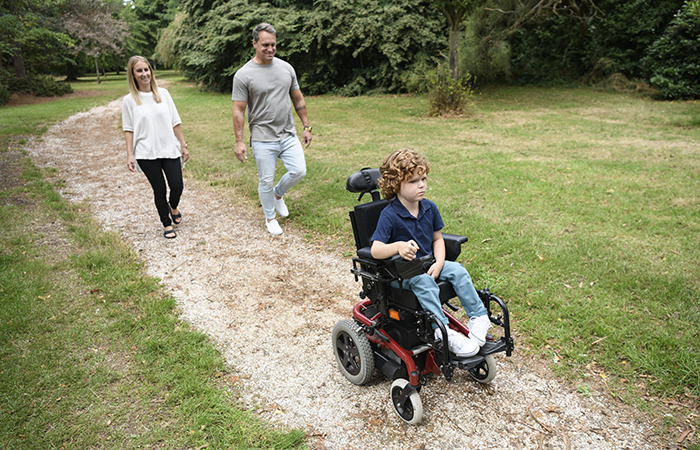 Why work with us
Competences
project management in accordance with project management standards (IATF), safety standards (ISO 26262) and Automotive SPICE
development of software for motor control
electromagnetic and hydraulic simulation
soldering technology
thick film technology and PCBA
mastering a wide range of development tools
Advantages
we provide comprehensive solutions (idea, development, production, support)
production process management
excellent engineering expertise and experienced professional team
Contact us
Together we can find the right solution
Sign up for our e-newsletter