Design services
We offer our clients various design services, both as part of projects and individually. We create:
complete project documentation for primary and secondary equipment in power engineering sector,
complete project documentation of process control and automation systems in production facilities of the power engineering system (power plants),
project documentation to the extent desired by the client.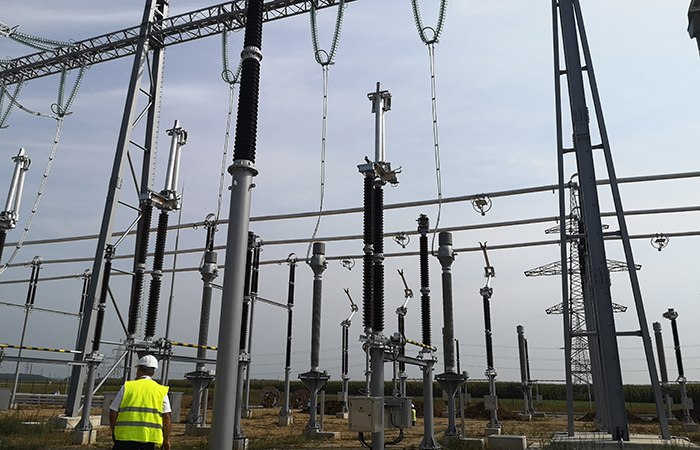 Control systems
implementation of control systems (SCADA and controllers) for power generation plants (nuclear / thermal / hydro power plants)
automation of power engineering systems (dams, flow fields, drainage, pipeline protection, switch automation system, backup power supplies, etc.)
production of electronic turbine regulators for hydro power plants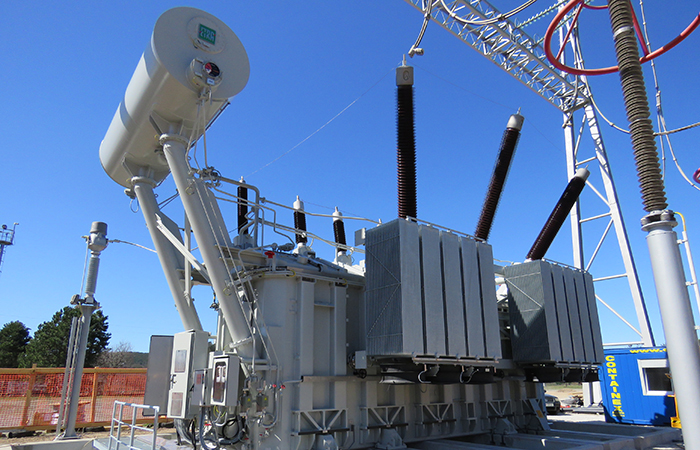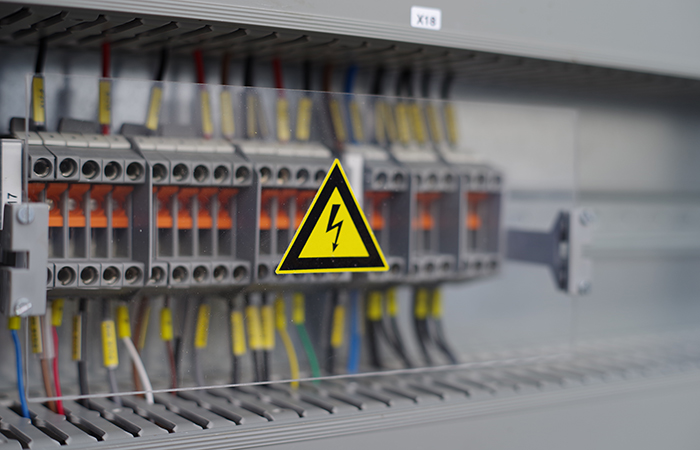 The team of engineers responsible for the assembly of the entire protection, control and measurement system takes care of the configuration and parameterization of the equipment, quality control, all testing, measurement and commissioning of the equipment. We offer:
consulting and supplying appropriate primary and secondary equipment of all recognized manufacturers (ABB, Siemens, GE ...) for various applications at MV and HV level
configuration and parameterization of protection, control, measurement (for generators, transformers and power lines / cable lines), TK and switch automation systems
preparation of SCADA control systems for switching facilities
performing various measurements in power engineering (measuring current and voltage transformers, load on circuits, etc.), recording various transients (switch-on of devices) or regular operating states

 
performing all tests (factory acceptance tests (FAT), site acceptance tests (SAT), functional tests and commissioning)
performing periodic annual tests of the operation of protective devices of all types and voltage levels
supply, installation and commissioning of diesel-electric generators for various purposes and with configurations from a few 100 kVA to 3 MVA
preparation of studies (selective operation of protective devices, etc.)
performing analyses and calculation of settings of protection and other devices
performing analyses and calculation of short-circuit conditions
Production and electrical installation works
After several years of successful cooperation, Kolektor Igin acquired EMB Bizant d.o.o. in 2018 and merged with it on 17 September 2020. EMB Bizant d.o.o. is a company with several decades of experience in the erection and production of high-quality products in the field of power systems.
Our assemblers ensure the high-quality manufacturing and assembly of secondary equipment cabinets (control, protection, metering, etc.). We also offer comprehensive electrical installation works, including the laying and connection of 110 kV cables and the installation of primary equipment in high-voltage and medium-voltage switchgear, both in AIS and GIS equipment executions.
manufacture and installation of all types of secondary system and auxiliary supply cabinets tailored to the customer's needs
installation of equipment for air-insulated or gas-insulated switchgear (we are certified installers for manufacturers such as Siemens, GE and ABB)
installation of medium voltage switchgears
implementation of control and signal connections, laying and connecting cables of up to 35kV, and up to 110kV in cooperation with an established long term partner
installation of diesel-electric generators for various purposes from a few 100kVA to 3MVA
other electrical installation and technical work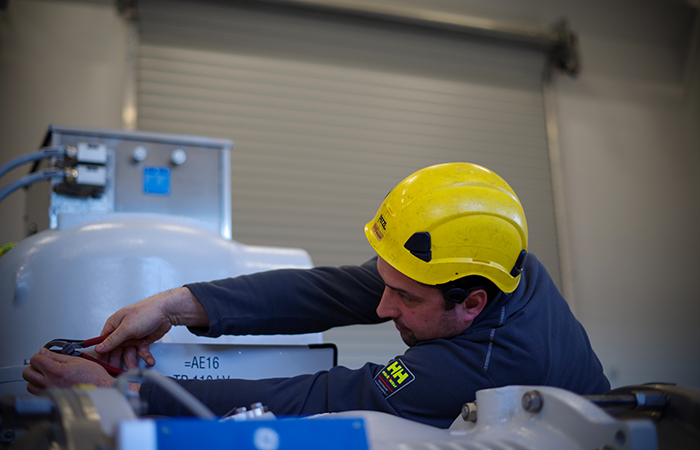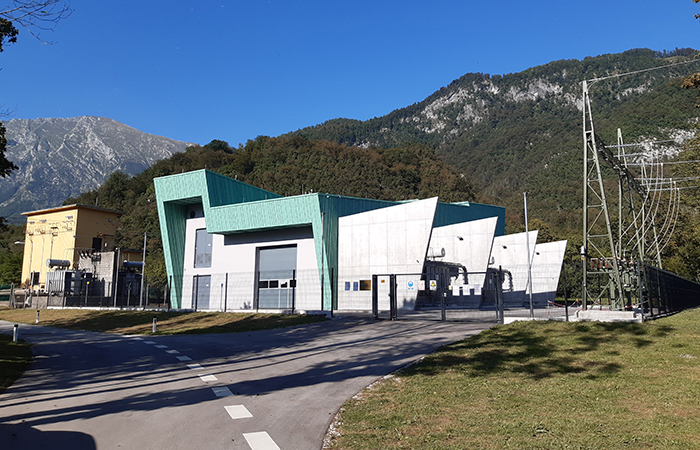 Turnkey projects
We work with verified partners to deliver projects. Together, we offer complete project implementation – from the preparation of project and technical documentation, the execution of construction and craft works, the supply and installation of electronic and technological equipment, including all testing and commissioning, to the execution of service and maintenance works. A team of project managers coordinates our teams and those of our partners to ensure that projects are delivered in an efficient, effective and timely manner.
Contact us
Together we can find the right solution
Bodite obveščeni. Naročite se na obvestila.