We were at the Busworld Europe 2023 fair
17. 10. 2023
We visited the Busworld Europe 2023 fair to learn more about the innovations and trends of electric doors for buses, as our company Kolektor Ascom d.o.o. already supplies the linear unit for opening and closing doors to customers in Europe and America.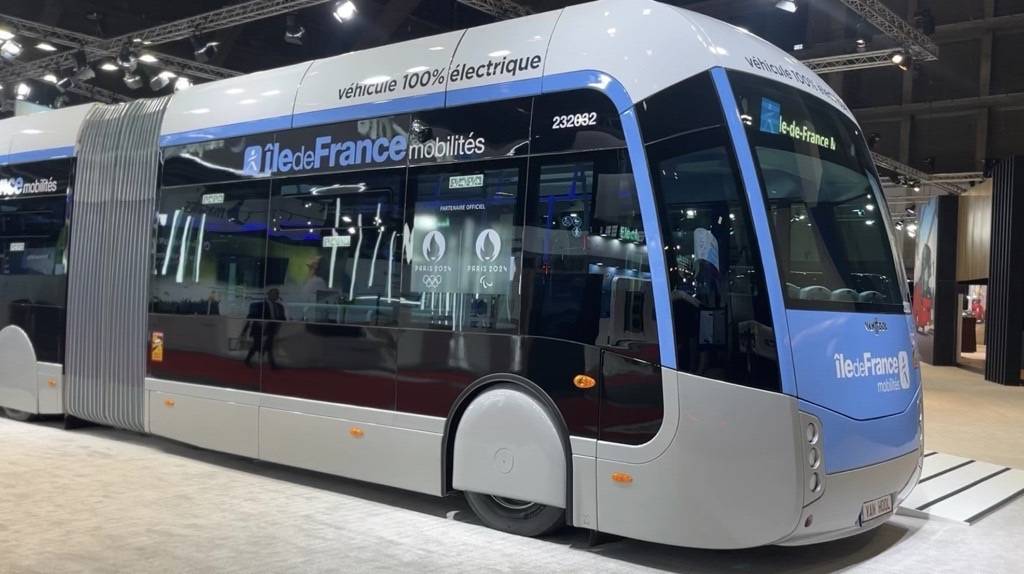 At the fair, we also got an insight into new trends in the field of drives, electric vehicles with energy stored in battery packs, and hydrogen-powered vehicles or systems for the production of electricity using hydrogen cell technology. Trends are moving more and more towards digital solutions (connectivity, autonomous driving...).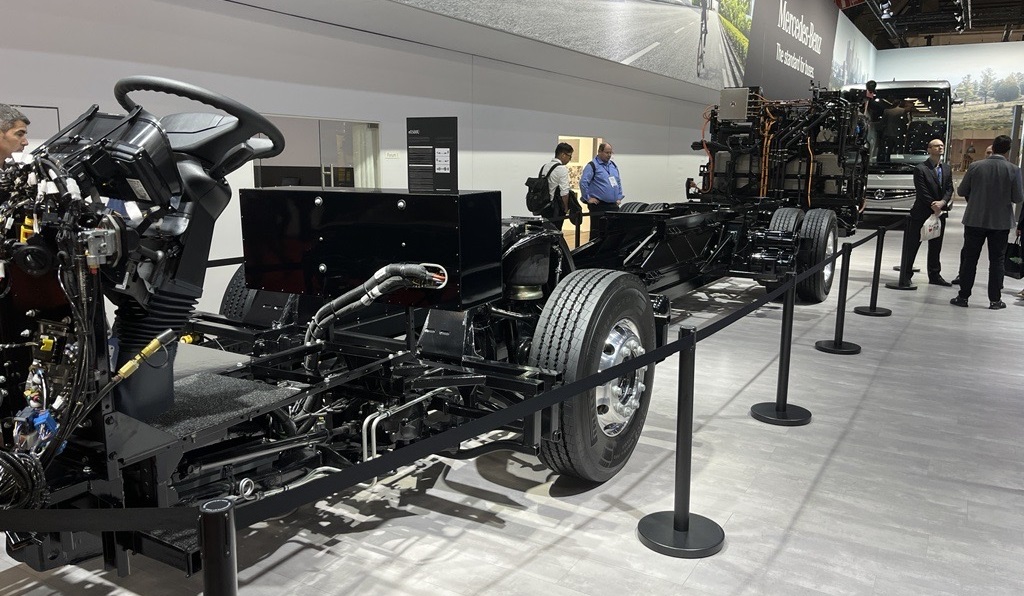 We presented to the exhibitors our product solutions for various drive products and the upgrade of drives with the e-pump system.
We impressed potential business partners with the presentation of the portfolio of products and technologies of the Kolektor Mobility Group, and above all with the production of products in Europe.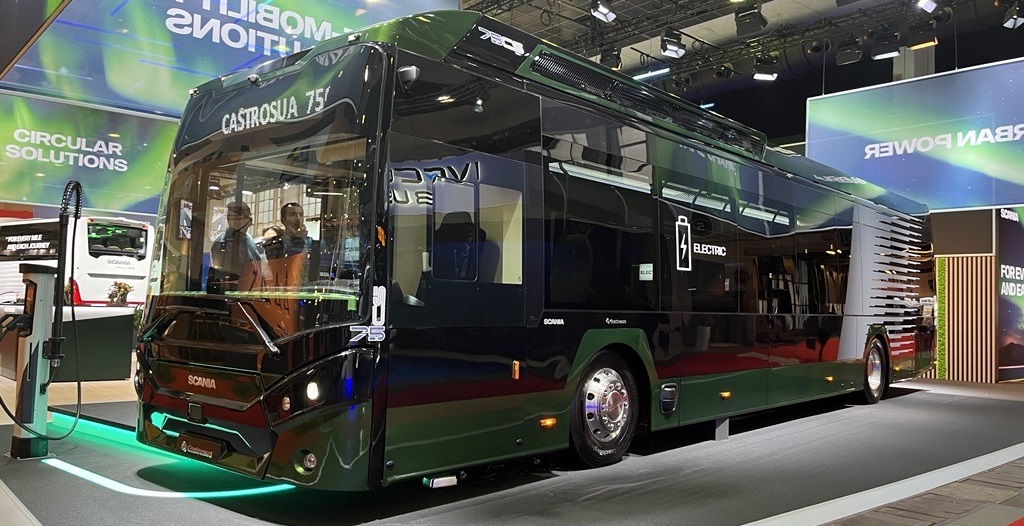 Busworld Europe 2023 in numbers
500 exhibitors
40+ exhibiting countries
40 000 professional visitors
140+ visitor countries
300+ vehicles on display
Back