Kolektor KFH
Kolektor KFH was founded 1st of July 2008.
Kolektor KFH d.o.o. is the company in Slovene network of Kolektor group production locations with its headquarters in Idrija where production of magnetics and commutator program takes place.
Main activity of the company is production of rotors, stators, sensor magnets and commutators.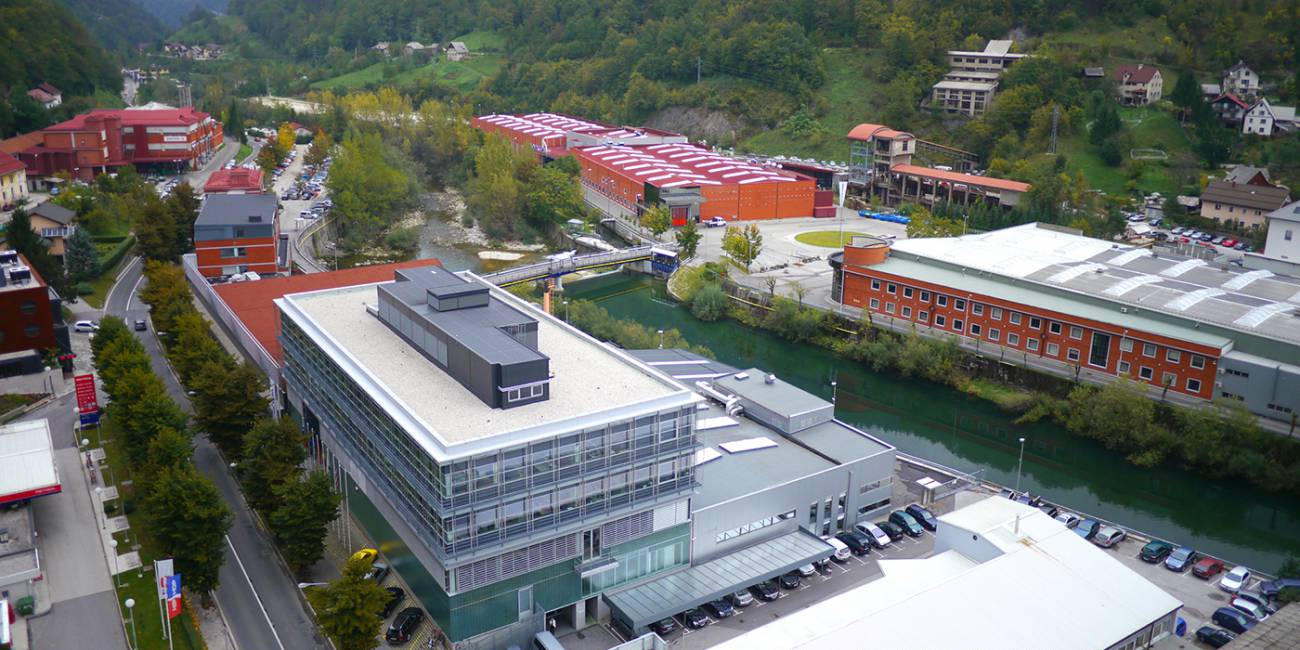 Andrej Brložnik, Company Director
Kolektor KFH d.o.o.
Vojkova 10
SI-5280 Idrija
Slovenia
T +386 5 3750 100
E kfh@kolektor.com