The outstanding achievement of the Kolektor Nanotesla Institute
13. 11. 2019
A team of our Nanotesla Institute has managed to build carbon nanotubes (CNT) into composite granulate based on epoxy thermoset binders for injection molding.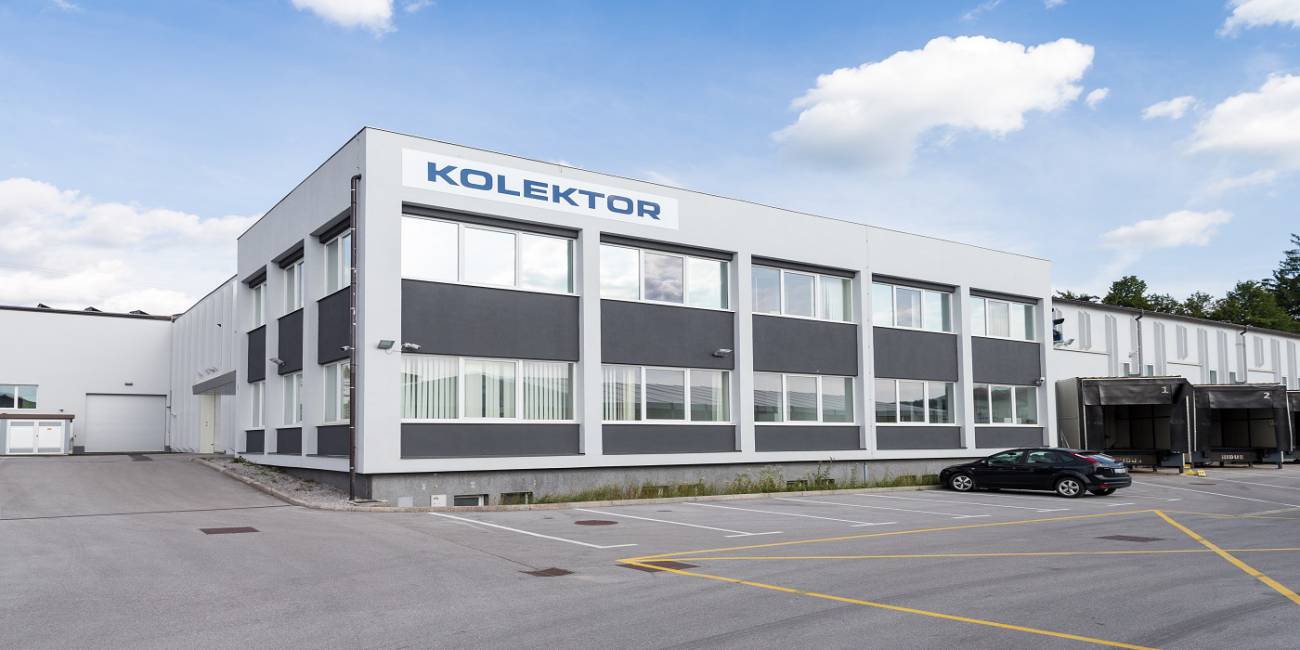 This achievement is very important for the Nanotesla Institute as well as for Kolektor since the market does not yet offer such materials with built-in CPM, and therefore it is deemed a potentially profitable innovation.
The management of the Nanotesla Institute has already made the decision to continue the research regarding CNT in a composite granulate based on phenol-formaldehyde binders for injection molding.
The discussion of newly developed material will be topical at the next meeting of the institute council, where members will decide on further steps to be taken in face of this grand achievement.
Do not overlook
Back