Meeting with the next generation of talents
12. 05. 2023
We hosted a visit from students of the Faculty of Electrical Engineering, which was inspiring for both the students and us. We gave them the opportunity to get a closer look to our working environment and to experience our company, industry, culture and passion for innovation first-hand.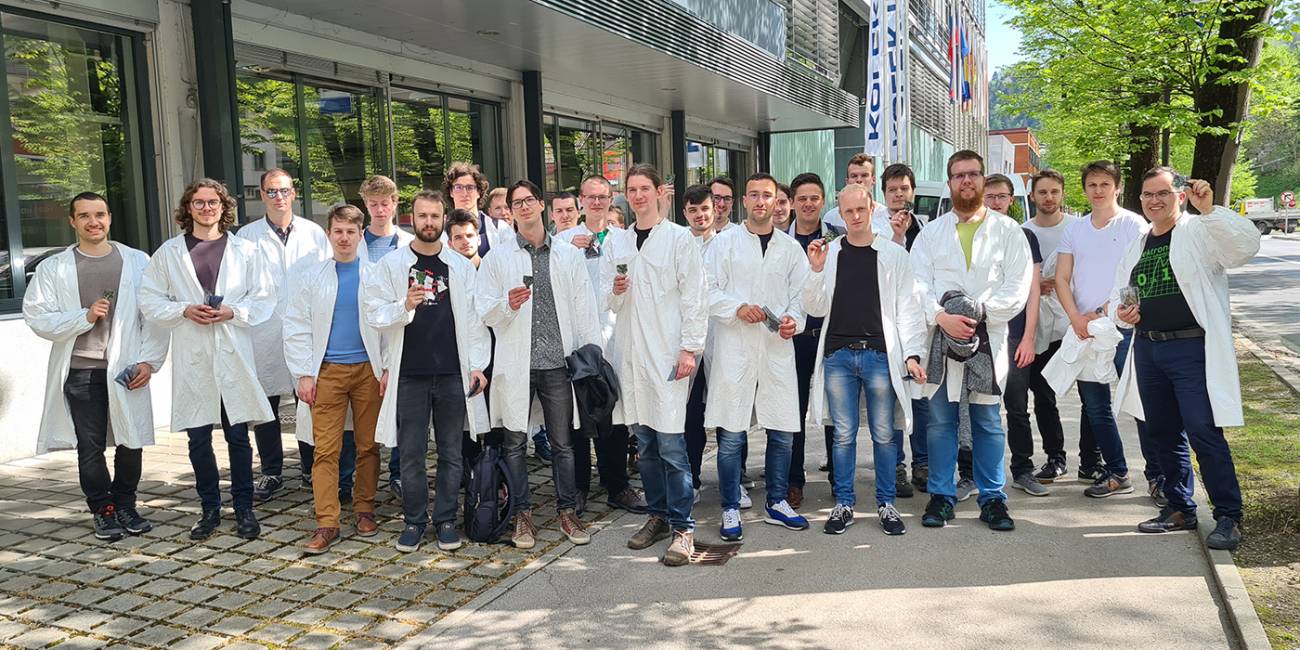 We presented them with our programs, activities, achievements, and a wide range of career opportunities that we offer to young individuals at Kolektor already during their studies. We visited the production of drives for wheelchairs and vessels, the production line for the automatic transmission pump drive and the production line for the oil separator drive. The highlight of the meeting was a visit to the electronics production, where we carried out the projects submitted by the students as part of the EMC workshops. With the support of engineers, they tackled challenges that we encounter in our company on a daily basis.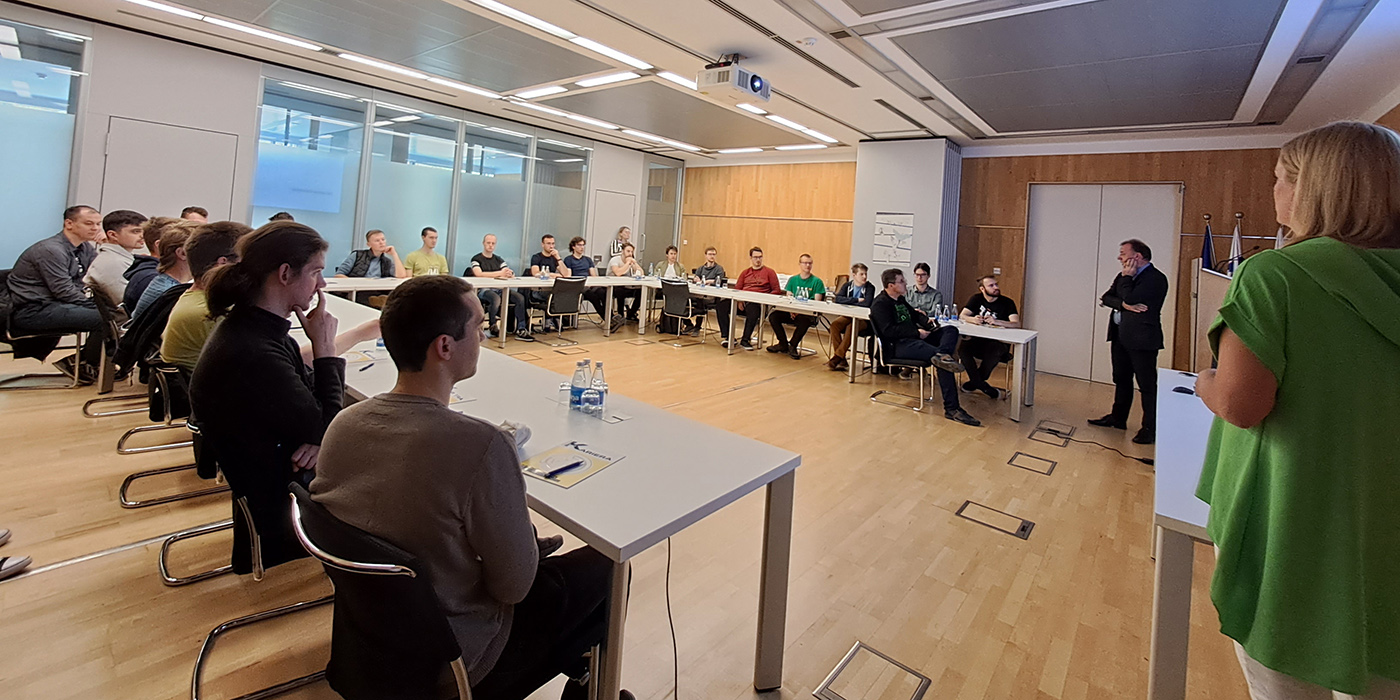 Collaboration with faculties represents a significant advantage that enables us to expand our horizons and achieve outstanding results in the field of research and development.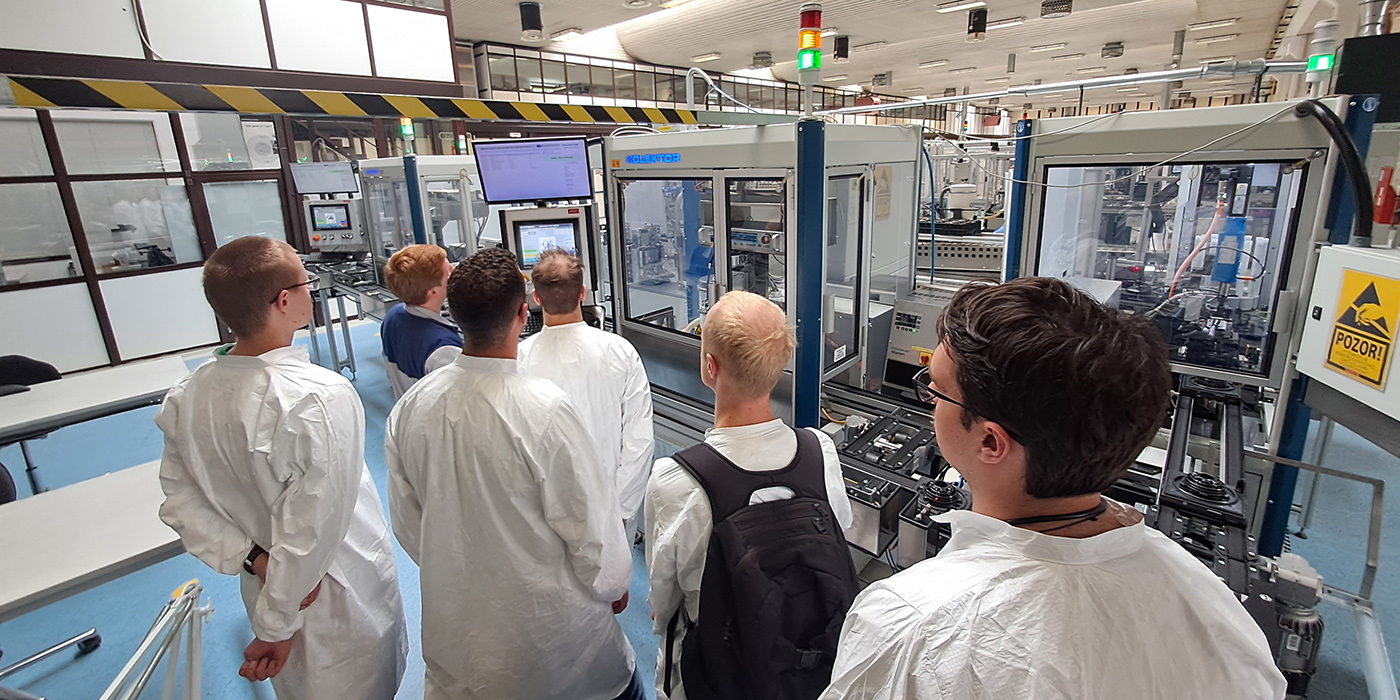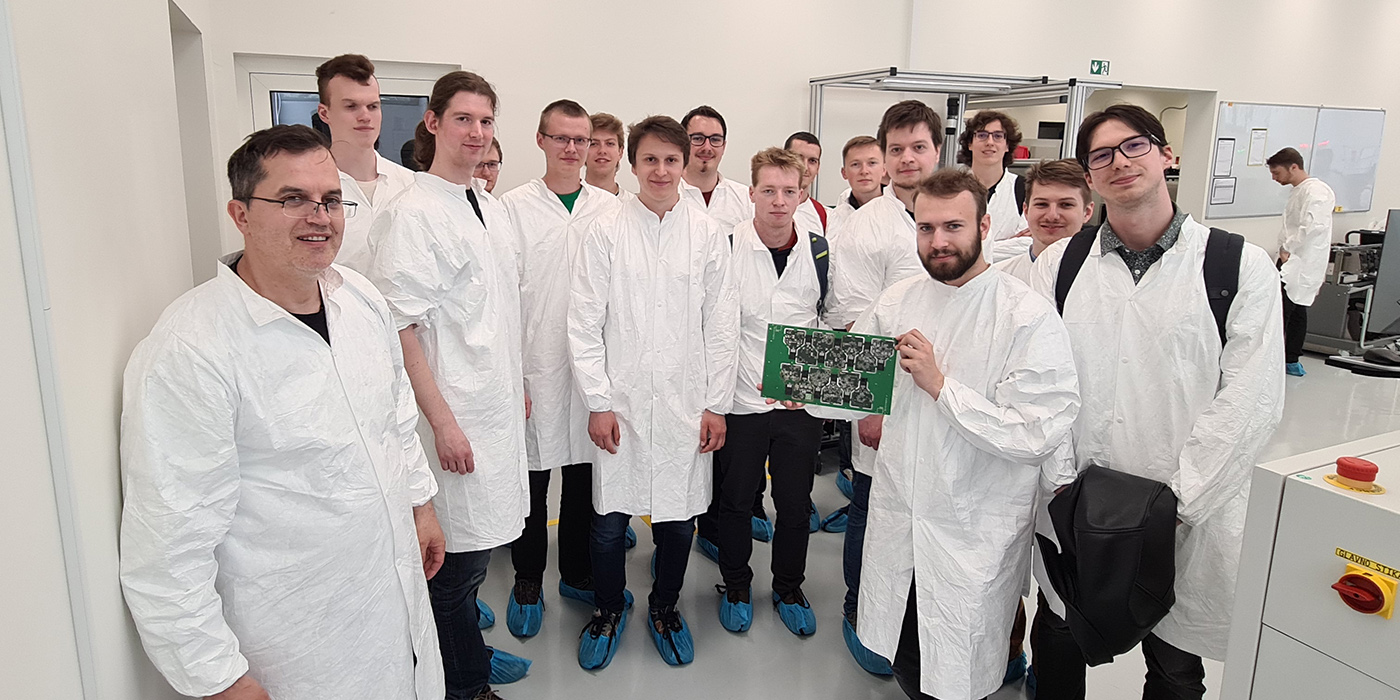 Back