Kolektor Mobility focused on customer satisfaction
24. 05. 2023
This spring, we participated in three major international trade fairs, where we strengthened our brand, recognition, and reputation in the industry. We believe that a satisfied customer is the key to successful business operation and long-term company growth, and events like these provide an excellent opportunity to strengthen relationships with existing partners and establish new business connections.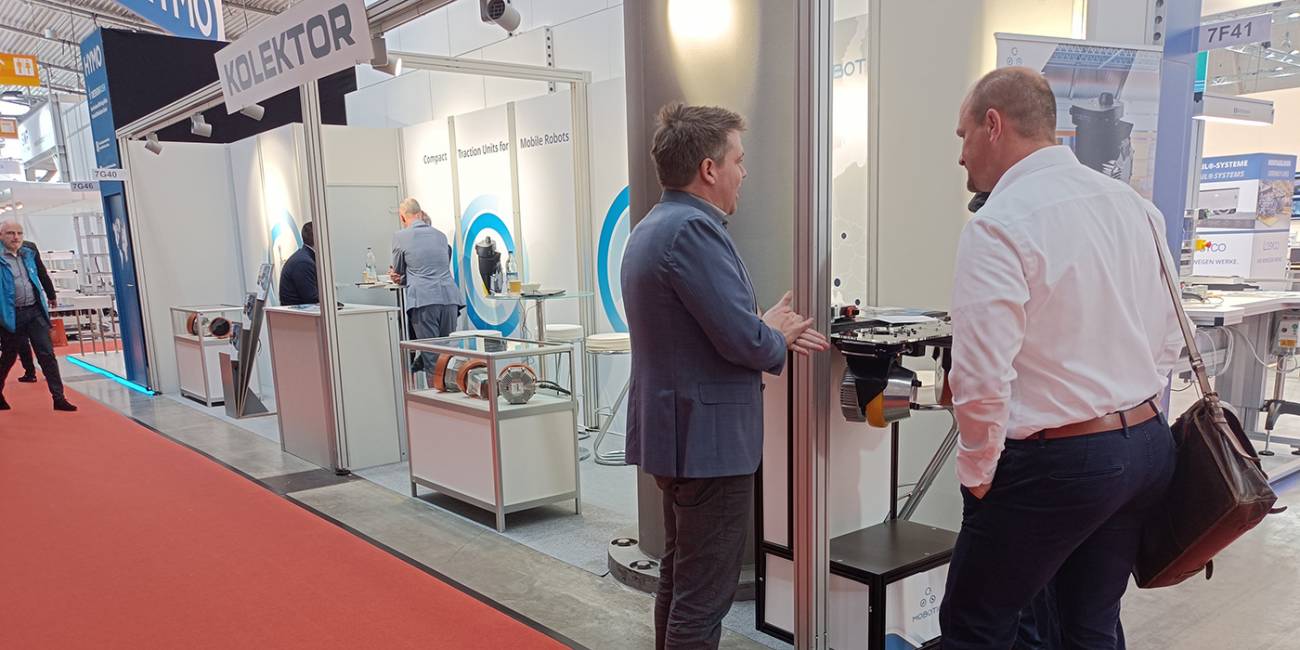 LogiMAT fair 2023
At the PCIM fair, we showcased our sensor systems and precision stamped parts for hybrid components. At the Sensor+Test fair, we presented position and pressure sensors for measuring physical parameters.
The advancements in science, automation, telecommunications, and 5G call for significant changes in the logistics sector, placing the mobile robotics at the forefront. Therefore, we introduced electric motors for niche markets at the LogiMAT fair, the largest intralogistics fair in Europe.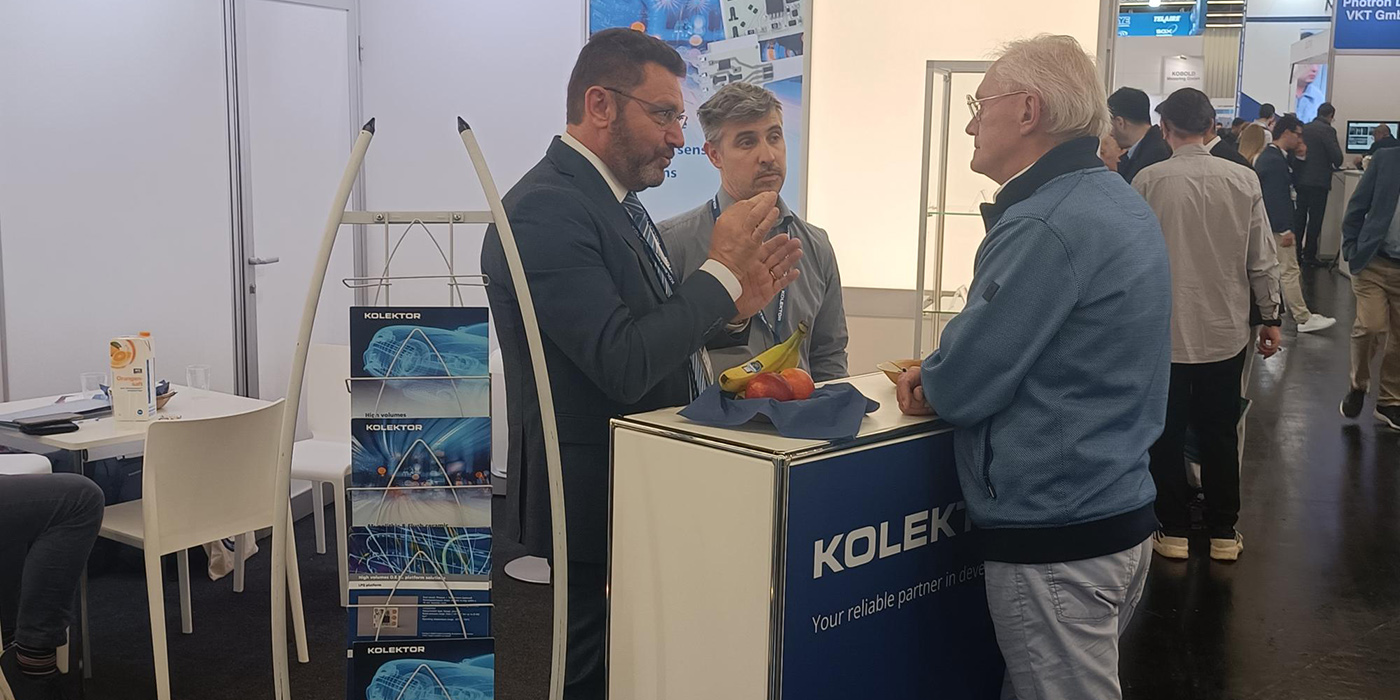 We will further adapt our development to our customers' needs, and continue to present our innovations, high-quality products, and services at major international trade fairs. We invite you to visit us at the Anwenderkongress Steckverbinder 2023 in Würzburg, Germany, from June 12 to 14, 2023, where we will be showcasing the EloPin and KCT press-fit technologies for the automotive and electrical industry.
Back