Kolektor Day in Mexico
27. 06. 2019
Kolektor GTO celebrated the third Kolektor day in Guanajuato Mexico last 19th of May. It became traditional also on this location. A day full of surprises, good food and games that every single employee enjoyed with their families, colleagues and friends.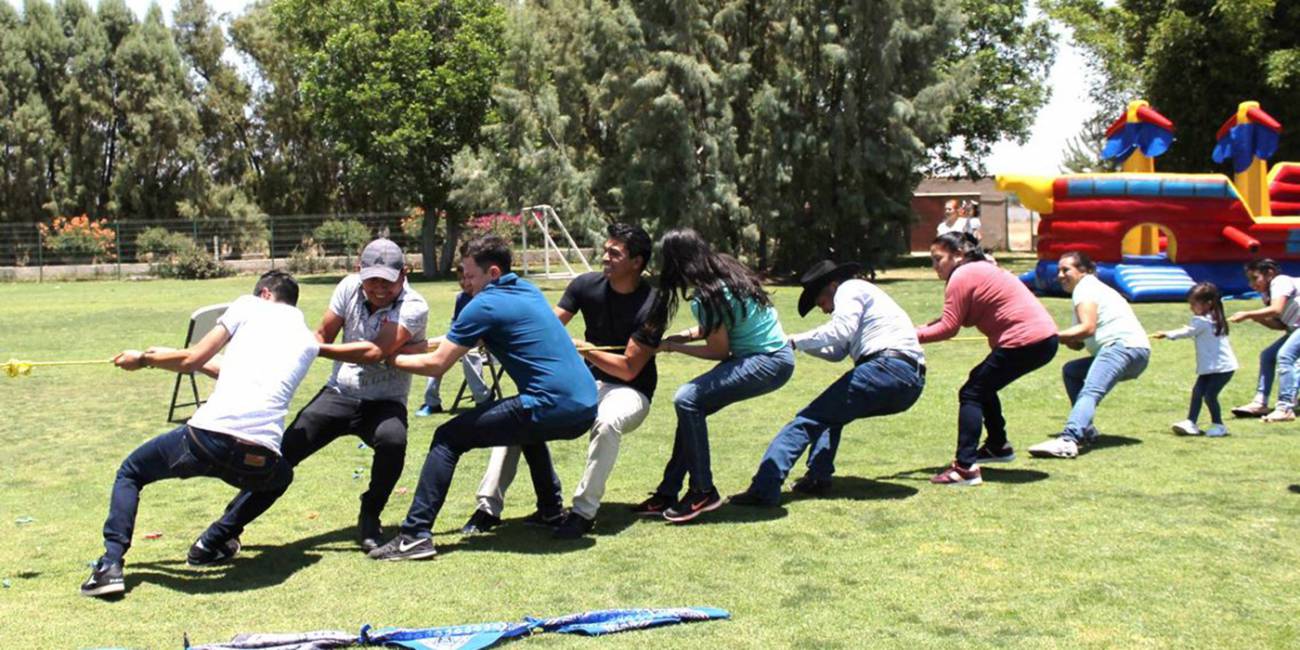 As last year the event took place in a nice green area surrounded by trees with a pleasant terrace, not far from the company. Inflatable attractions were installed, where the children remained slipping, playing and laughing.
About two hundred people joined the mini Olympic Games. "The gender race", "Putting the eggs into the basket", "Pulling the rope", "Kangaroo's race", "Riding the bull", were games that provided each employee the opportunity to win a surprise gift or a medal.
A typical Mexican Candies Table was available after the main dish was served. Everyone were delighted with "Carnitas"… But what are "Carnitas"? Tender and juicy meat, served with chopped coriander leaves, diced onion, chile, guacamole, tortillas and refried beans. A delicious dish of Mexican cuisine!
Children surprised the audience in the talent show, singing with feeling and performing with courage.
As a symbol of compromise and membership, Kolektor GTO shared to employees a Kolektor official T-shirts. Along with this, Directors presented a special award to the employees that has been standing out their effort, commitment and trust to the company.
More than accomplishing the responsibility that Kolektor have to their employees, it was a day of union, a day known as EL DIA KOLEKTOR, a day that represent the big family that Kolektor GTO has become.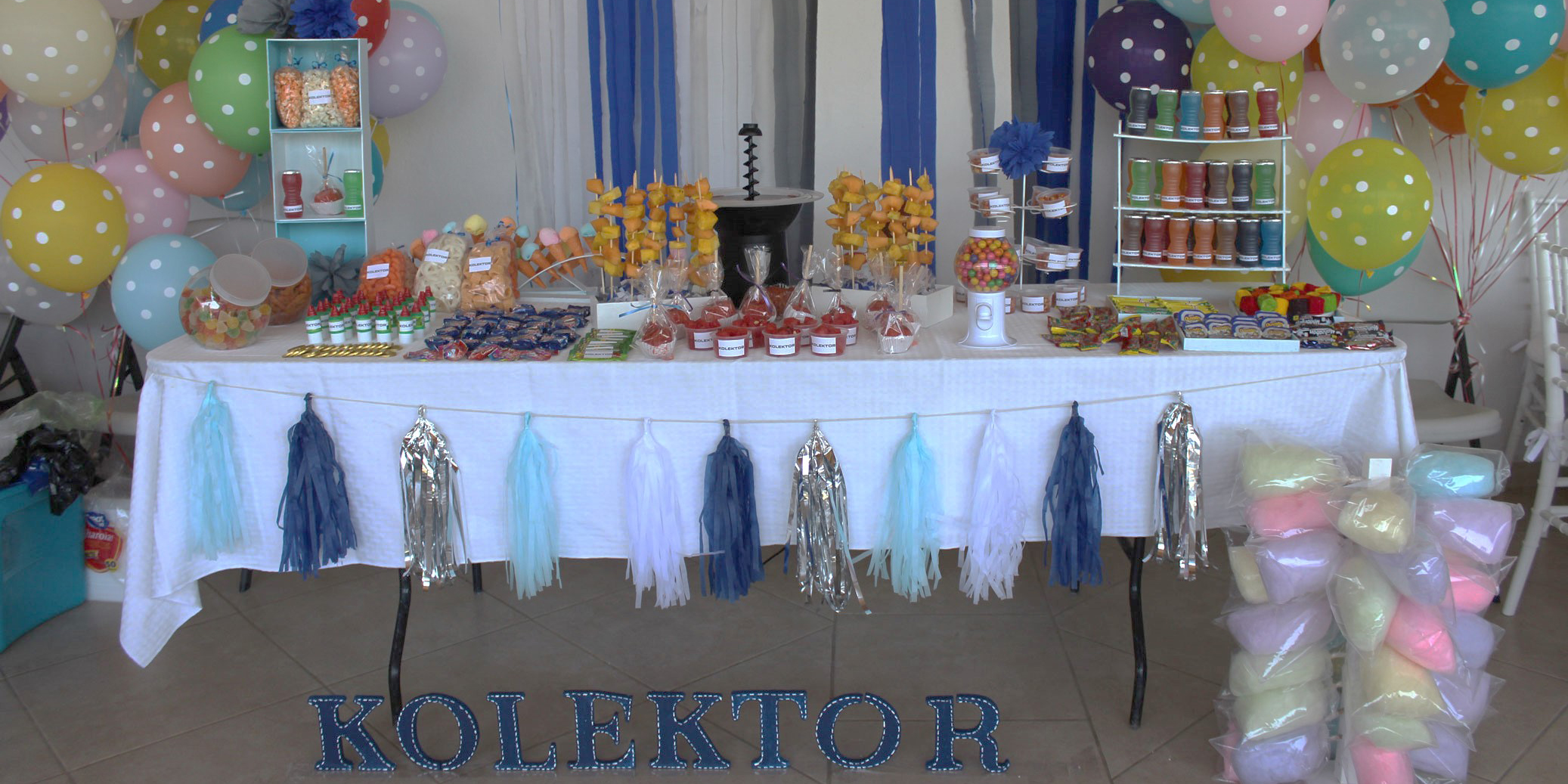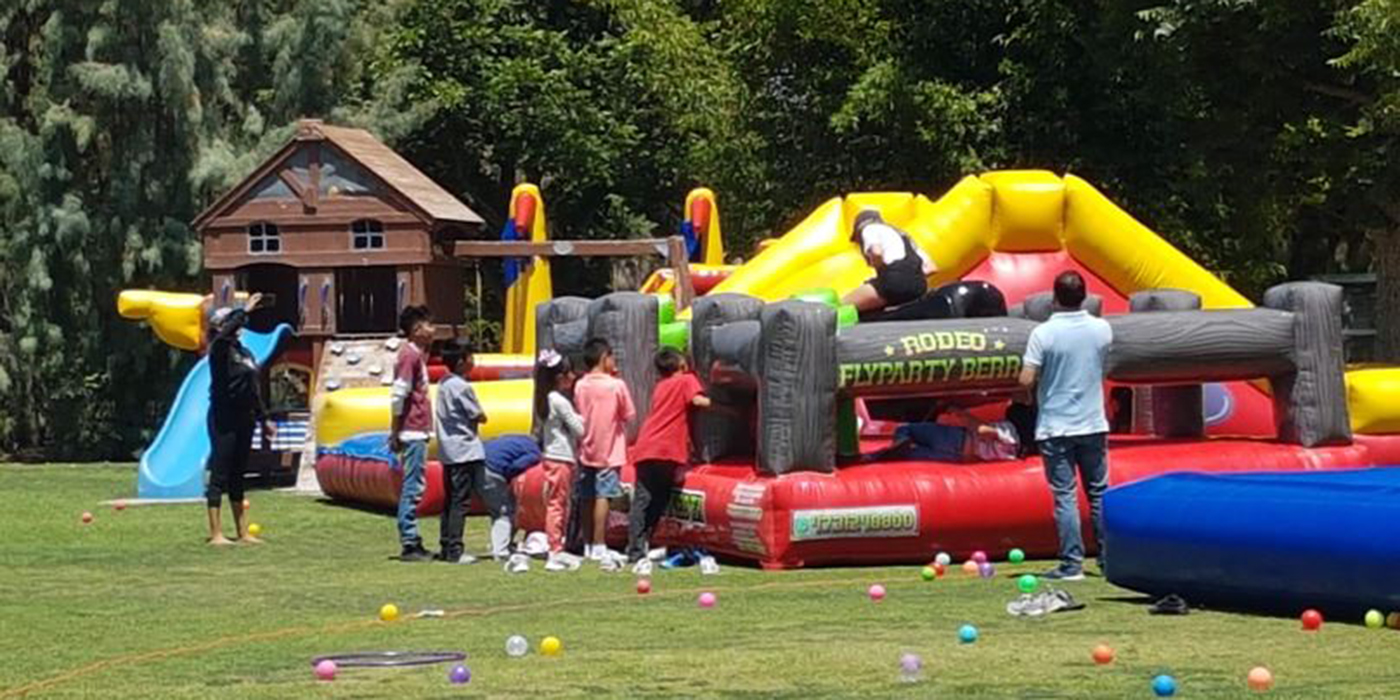 Back