Information responsibility
Information Security Policy
We are aware that information is of key value to us, therefore, we have established the Information Security Management System (ISMS) to keep confidentiality, integrity and availability of such information. ISMS is integrated into the company's management system.
Information Security Management System includes:
ensuring the confidentiality, integrity and availability of information,
protecting information from unauthorized access, disclosure, alteration or destruction,
raising awareness and providing training on information security,
getting acquainted with the rules of safe use of information infrastructure,
managing all security incidents and taking timely and appropriate actions,
regulary analyzing risks and reducing them with appropriate measures.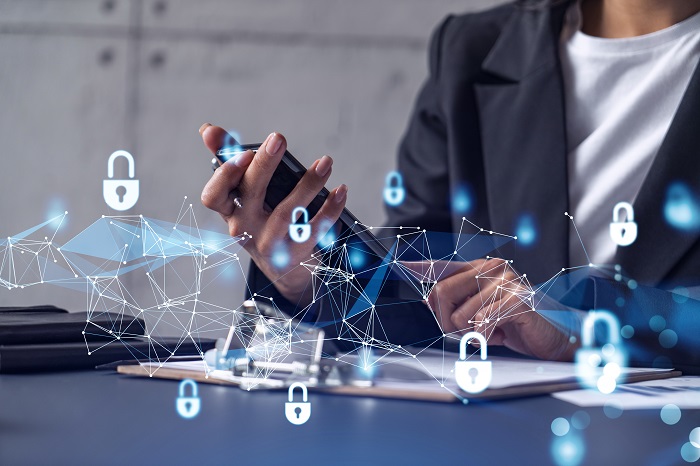 Sign up for our e-newsletter