The future is in new materials
People in general have the desire, sometimes even the need to create something new, understand the existing, correct mistakes and create a better world. The production of new and better materials and the constant advances in technology are one of the conditions for a better and higher quality of life.
Composites based on thermosets and thermoplastics
Composite materials are anisotropic and non-homogeneous materials and some of them are considered advanced materials. They are made of two or more materials: one of the materials is always a binder or matrix, the rest are reinforcing materials, fillers and additives, catalysts and / or solvents. The materials used in the composite act as one and thus give the composite unique properties.
Advantages of modern composite materials
The biggest advantage of modern composite materials is that they are lightweight and resistant to various loads. The requirements of a particular application dictate the selection of the appropriate combination of matrix and other materials for the production of a new composite material, taking into account the properties of the input materials and the interactions between them. Composites enable forming flexibility, as they can be formed into complex shapes, which, using suitable tools, enables the production of small plastic, ceramic and metal products of complex shapes.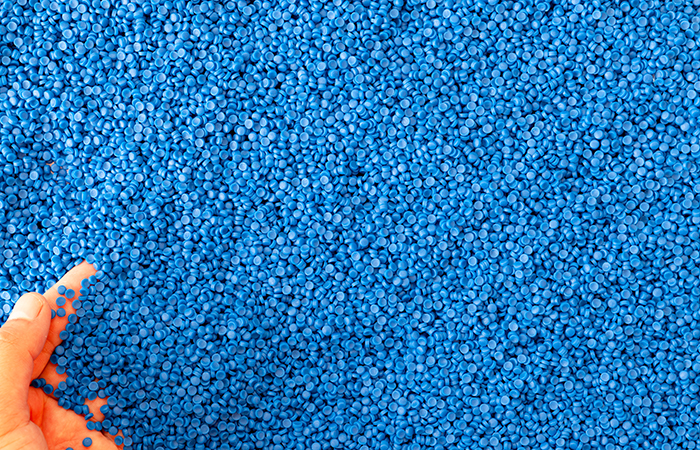 We develop composite materials in accordance with the specifications or requirements of the customers
Some advanced composites are made of carbon fibers as reinforcing materials. Carbon nanotubes are also successfully used to make special and advanced composites that allow the production of lighter automotive and aircraft parts (lower fuel consumption than heavier vehicles). These materials are lighter and stronger than the composites made of fiberglass, but they are much more expensive to make.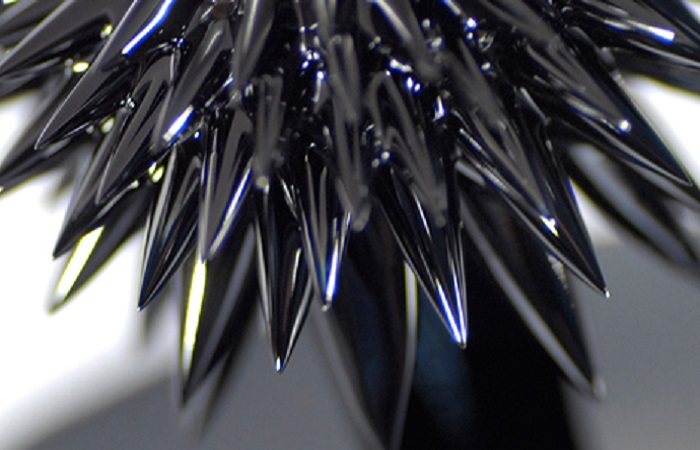 Nanomaterials
Just as information technology has changed our mindset and habits, so has nanotechnology radically influenced our way of living by bringing new discoveries and improving our quality of life.
We master the processes of manufacturing magnetic and non-magnetic powder nanomaterials, dispersions and suspensions.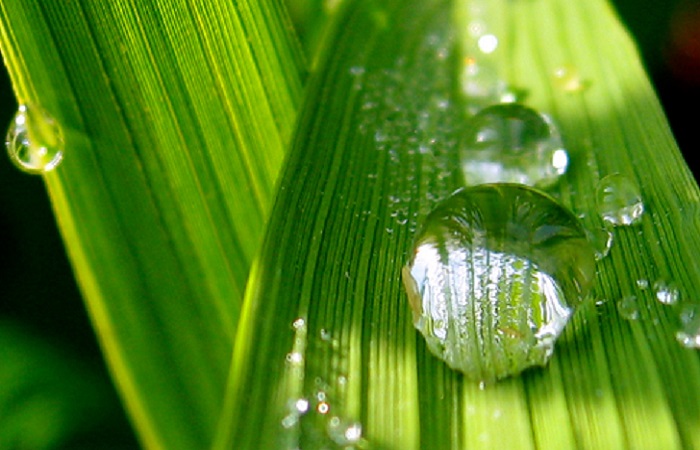 Services
Application development
Our development is based on a great expertise in the field of composites and micro- and nanomaterials. This is further enhanced by years of industrial background and substantial investment in various equipment.
Research and development (R&D) in the field of composites and other materials
Cooperation with various manufacturing companies
Cooperation between industry and academic institutions in specific industrial research and development (R&D) projects
Assistance in the transfer of new technologies to production lines
Analytical and other equipment
For successful research and development, it is important to know how to use various analytical techniques, instruments and laboratory equipment, which helps us improve our knowledge of raw and other materials. At the same time, this helps us decide in which direction the development of individual materials should go. All this is necessary for the successful development and transfer of knowledge to the pilot scale.
We make sure that the analytical, laboratory and pilot capacities, as well as the knowledge of the professional staff employed at the Nanotesla Institute Logatec grow steadily.
 Analytical instruments
The set of analytical instruments at the Nanotesla Institute includes thermal analyses (DSC, TGA…), determination of the structure and particle size (SSA, XRD, DLS…) and determination of rheological properties (melting and vibration viscometer and torque rheometer).
Laboratory equipment and other instruments
With a wide range of laboratory equipment and other instruments (centrifuge, mixers, ultrasonic sonicator, mills, ovens, dryers…) we meet the needs for the preparation of various samples for analysis and sample materials.
Pilot aggregates
The role and set of pilot aggregates (homogenizers, kneaders, presses, pilot dryer…) have improved greatly at the Nanotesla Institute in recent years, as the transfer of applied knowledge to the pilot scale before the industrial scale is inevitable.
Why work with us
Competences
Selection and analysis of suitable incoming raw materials for the development and production or improvement of various materials
Development of new materials, where all existing knowledge of the development of various materials upgraded with new research and knowledge is used in order to achieve the required final properties of the product taking into account also the ecological aspects
Development of new or optimization of existing technological procedures for preparation of materials at the laboratory level in terms of ecological acceptability - each newly developed material needs either a new technological process for introduction into practical use or adaptation of existing technological process to ensure required characteristics of newly developed material
Transfer of laboratory manufacturing processes to the pilot level, optimization of pilot manufacturing processes, prototyping.
Advantages
Development of custom materials according to the customer's requirements
Cooperation with the customer in all phases of material development
Professional problem solving
Contact us 
Together, we will find an appropriate solution.
Sign up for our e-newsletter