With the order from Spain, Kolektor Etra fills its capacities for 2021
04. 09. 2020
Kolektor Etra acquired an eight million euro deal from the Spanish multinational Iberdrola. In the period between years 2021 and 2022, Etra will supply 19 power transformers from 12.5 to 100 MVA to Spain.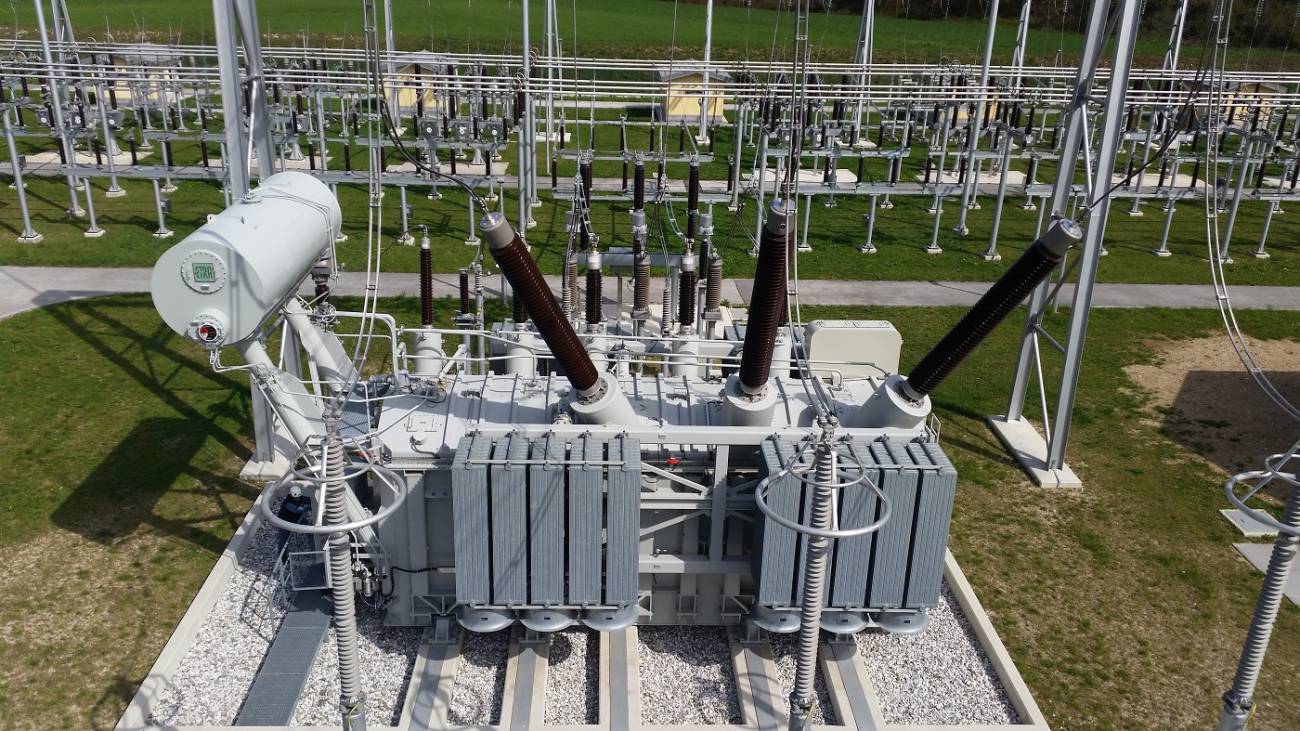 "We won the public tender in hard competition. This is the largest order we have so far received for the Spanish market we more boldly entered two years ago. We sealed the deal on grounds of experience the customer has had with high quality and reliable deliveries from us, but also because the local producers are not in good shape," explained Peter Novak, commercial director of Kolektor Etra.
In the first half of this year, Kolektor Etra increased sales by 12 per cent in comparison with the same period last year. This happened in spite of the production downtime in months March and April when operation was limited due to preventive measures.  The year is expected to end with revenues between €115 million to €120 million.    
Back