We are celebrating 60 years of operation
13. 01. 2023
In Kolektor, we are celebrating a very special day today. Exactly 60 years ago, the Idrija Municipal Council adopted a decision to establish a company for the production of commutators, called Tovarna kolektorjev Idrija. Although many things seemed impossible 60 years ago, we proudly remember the beginnings, when this company with 26 employees laid the foundation for Kolektor as we know it today.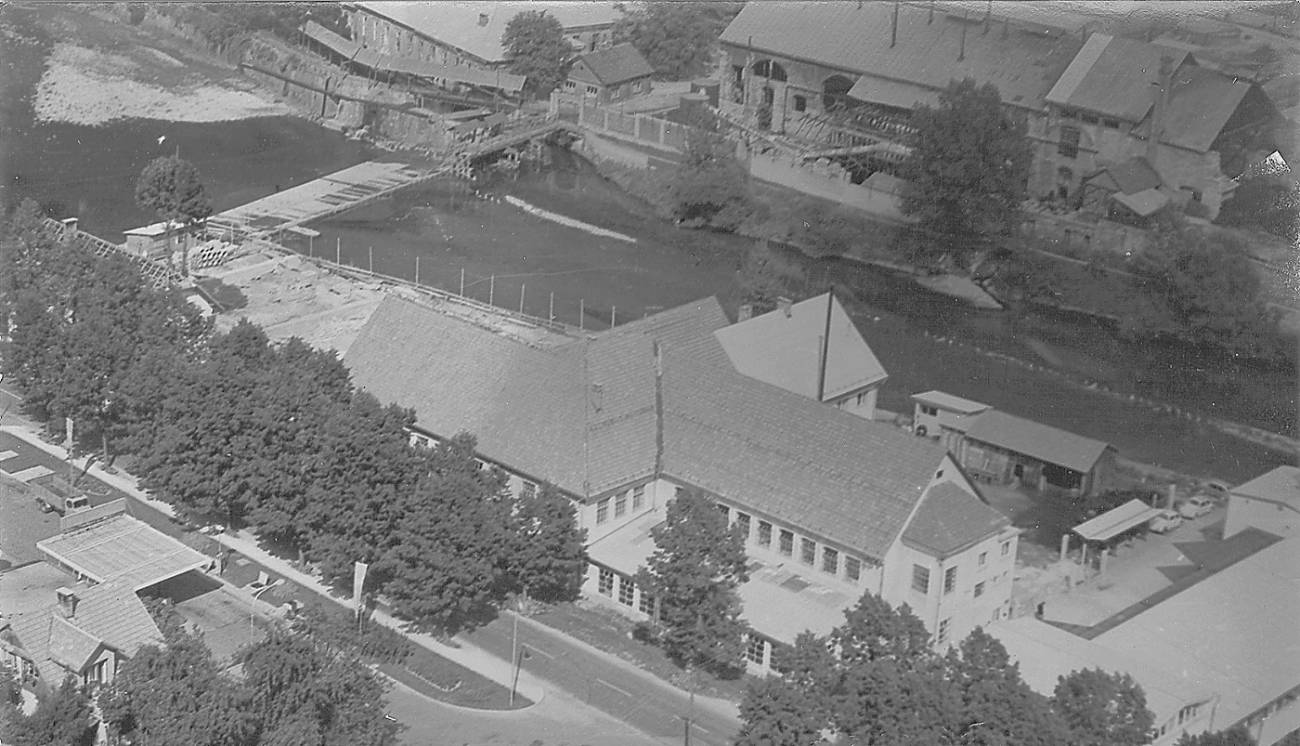 What is Kolektor today? We are a group of 5,500 employees in more than 30 companies in Slovenia and abroad, and last year we realized € 1.1 billion in sales. We have developed and grown over the decades, so today we are not only known for the production of commutators, but also for other components in the automotive industry and the development of construction, power engineering and many other technological fields.
We are Kolektor. And each and every one of us builds and drives Kolektor with their work, knowledge and experience. We look forward to our future new stories of success. We will continue to grow, develop, strengthen the identity of "One Kolektor" and follow the megatrend of digitization and the green transition to a carbon-free society. Our goal in the next 5-10 years is to reach € 1.5 billion in sales.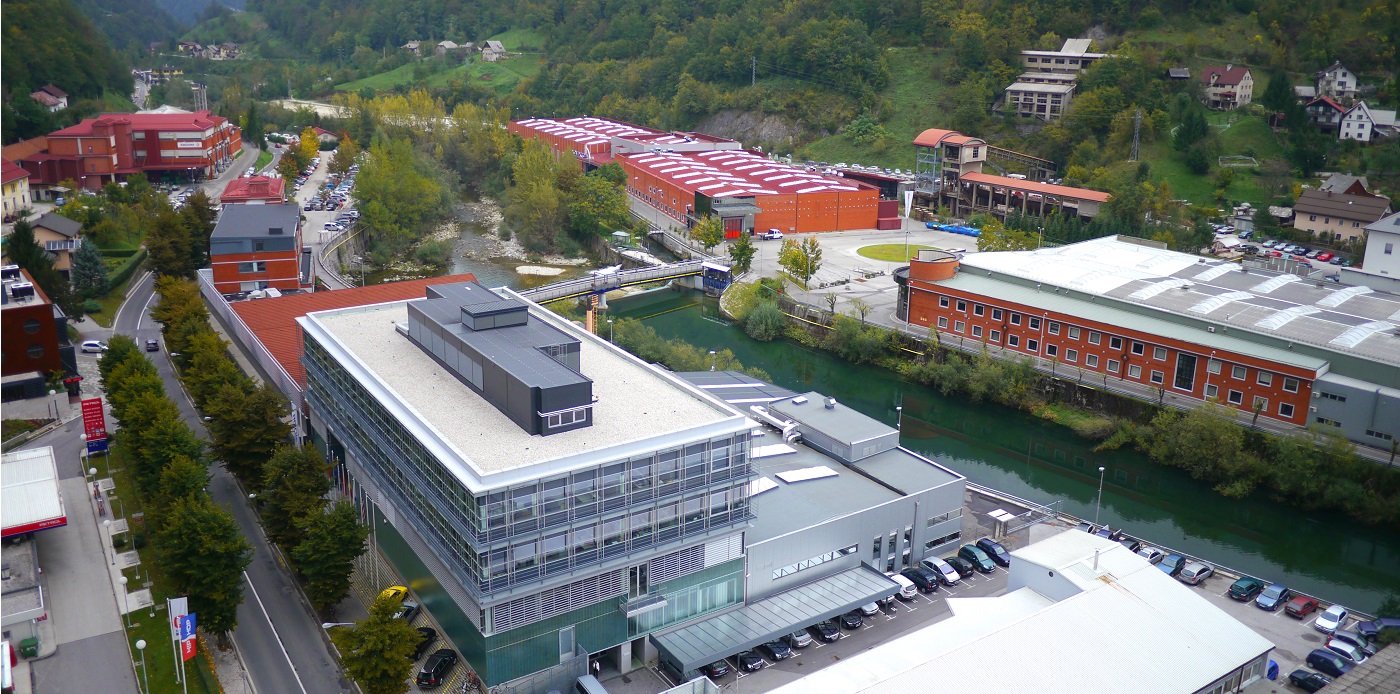 Back