The first Vision Forum
19. 04. 2019
The BU Vision team of Kolektor Orodjarna organized the Vision Forum, the first event covering the machine vision in Slovenia, intended for the industry. The purpose of the event was to present good practices, exchange experience and opinions and establish contacts for eventual new business opportunities.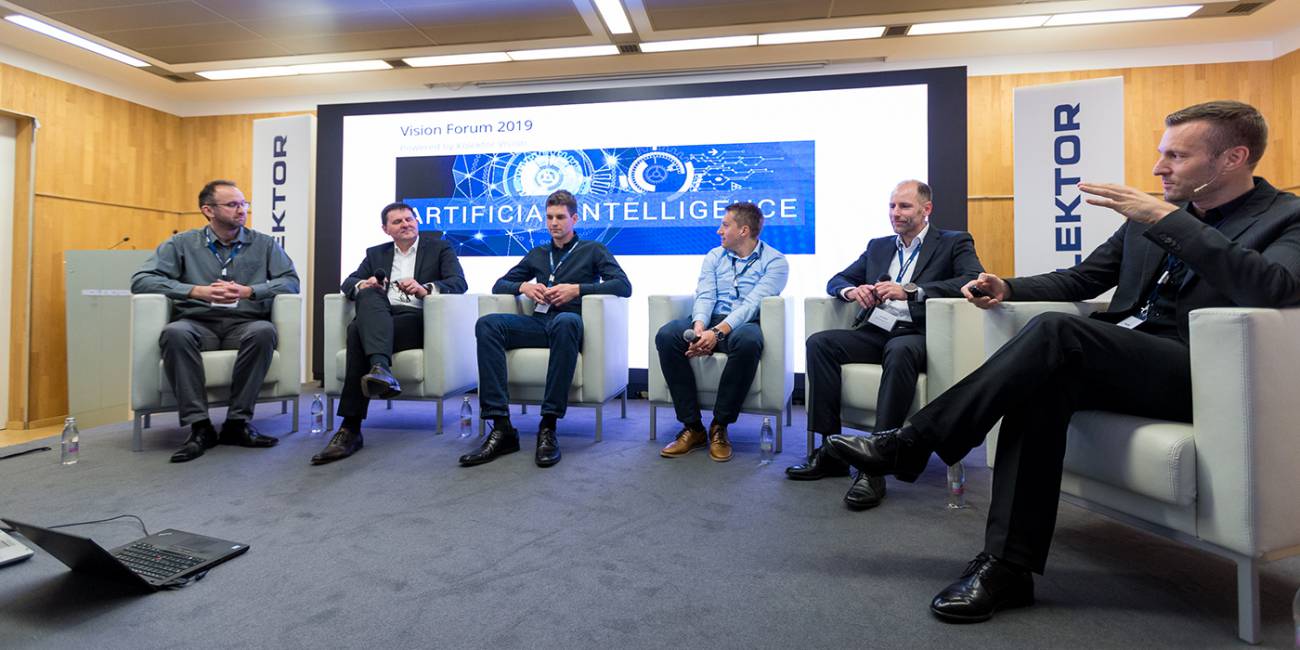 Among the lecturers, beside the Kolektor experts and management, were experts from KLS Ljubno Domel, Austrian EVK DI KERSCHHAGGL and the Faculty of Computer and Information Science of the University of Ljubljana. The first Vision Forum has exceeded all expectations for it was attended by representatives of almost all larger production companies in Slovenia.
The attendants as well as the lecturers thought that the capacities and the accessibility of technologies of the AI already today has got an important impact on the machine vision systems ensuring a much better interpretation of all captured data. AI built into the machine vision systems shall evolve into even more capable and more flexible systems for ensuring of the quality of products and for automation of processes in production. Development of such advanced systems is only possible with collaboration of the academic sphere and the economy on the one side and a better connection of users and providers of solutions for the Industry 4.0. On the other. The final success is a combination of expert experience and competences of the domain and the process know-how.
The organizers wish for the Forum to become a traditional event, and hope for Kolektor to be recognized as the creator and provider of solutions for the Industry 4.0. In the local region and beyond.
Back