Notice regarding the merger of Kolektor Strix Ltd.
11. 09. 2018
In accordance with our previous announcement in June, we would like to inform you that the merger process of Kolektor Strix Ltd., Cesta dveh cesarjev 403, 1000 Ljubljana, with the company Kolektor Sisteh Ltd., Zasavska cesta 95, 1231 Ljubljana – Črnuče has been officially finalised.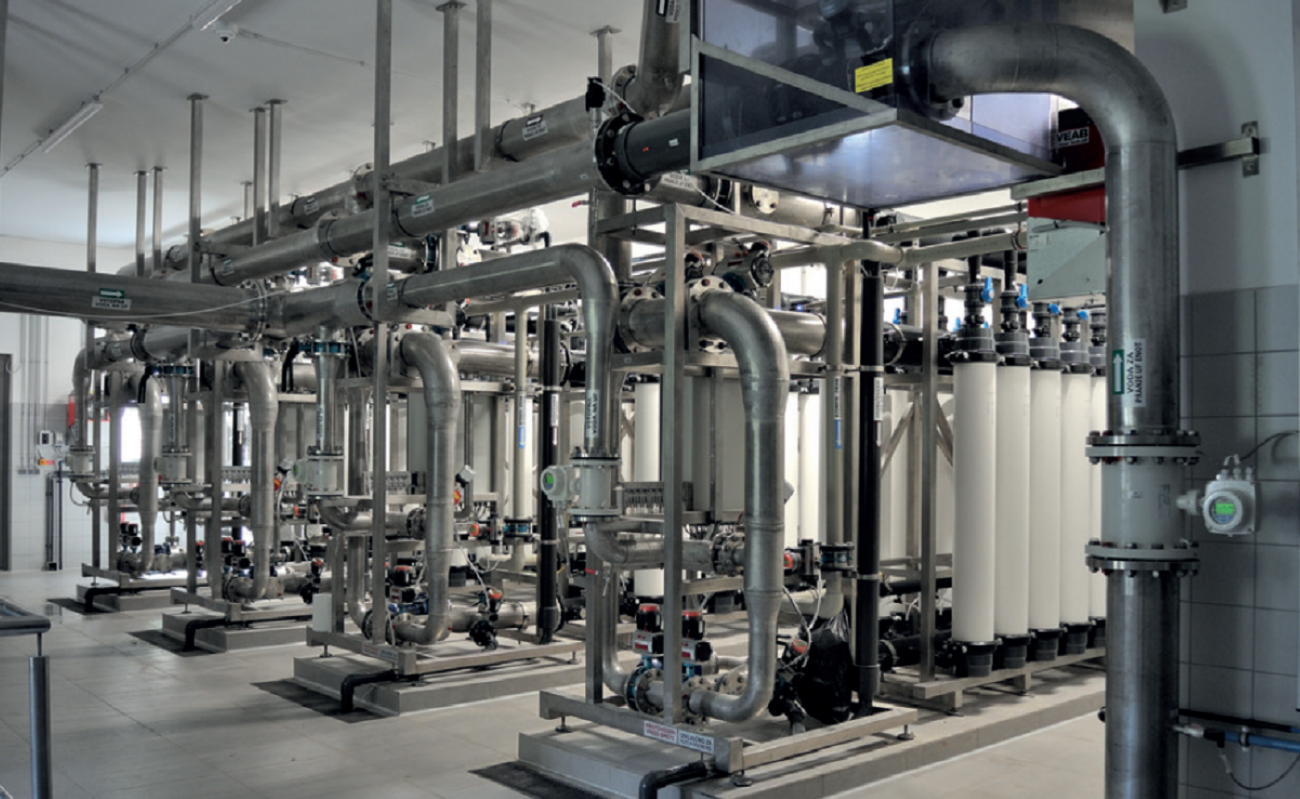 With the decision from the District Court of Ljubljana and the entry into the Court Register, the merger came into force on 31.08.2018. From that day forward the company Kolektor Strix no longer operates as an independent commercial entity, but is now, according to the decision of the authorities, merged with Kolektor Sisteh, which as universal legal successor has taken over all legal relations of the acquired company that ceased to exist after the merger.
At the same time, Kolektor Sisteh has registered a business unit PE Ljubljana – Vič, Cesta dveh cesarjev 403, 1000 Ljubljana, to continue the operations previously carried out by Kolektor Strix.
For the business partners of the two companies, the merger represents additional security. We have become a bigger and a more capital-intensive company, able to provide additional stability and confidence that we will continue to fulfill our obligations on a regular basis. In future, we intend to significantly expand the scope of our operations in the area of water technologies in the implementation of integrated water technology projects and offer new solutions and products to our business partners.
Back