Livar increased their productivity with digital transformation
13. 07. 2021
Today, their production is more flexible, and it disposes accurate data in real time, what is reflecting also in the field of the performance indicators.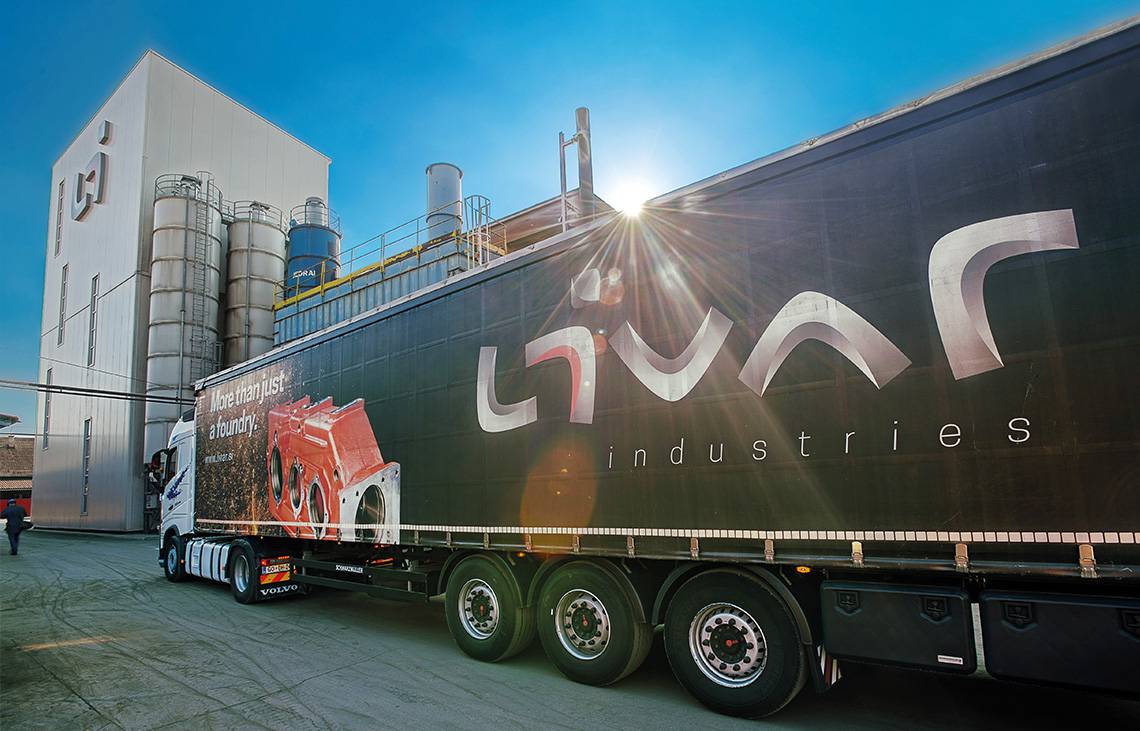 The company Livar is the largest foundry of iron castings in Slovenia, specialized in the production of iron cast products and nodular iron with its own mechanical processing. 
Recently, the company completed the first phase of digital transformation of the mechanical processing plant, thus enabling, in every moment, a perfect traceability of production processes, as well as of a complete material stream, and consequently the monitoring of the production.
At the beginning of the year 2018, the company's management addressed a demand for assistance to the company Kolektor Sisteh and started their digital transformation and implementation of the system Sinapro.IIoT.MES.  
By introducing the solutions from the variety of solutions, which a digital transformation of production can provide, the management succeeded to implement an integrated solution, with which they assured effective allocation of working tasks over the working places, the monitoring of material stream and of inter-phase stocks, eliminated manual entries of data, completely automated the collection of key data directly from machines, and they completely removed paper from the production of mechanical processing.
Sašo Malerič, manager of the Division of mechanical processing of the company Livar:
The implementation of the system Sinapro.IIoT.MES enabled to the company Livar an important increase in the productivity of the production processes in the Division of mechanical processing without additional organizational changes..
Back