Kolektor Sisteh with new projects in North Macedonia
22. 06. 2020
In early May, Kolektor Sisteh signed a contract worth several million euros in the field of technological engineering for drinking water preparation in the municipality of Štip in the eastern part of North Macedonia.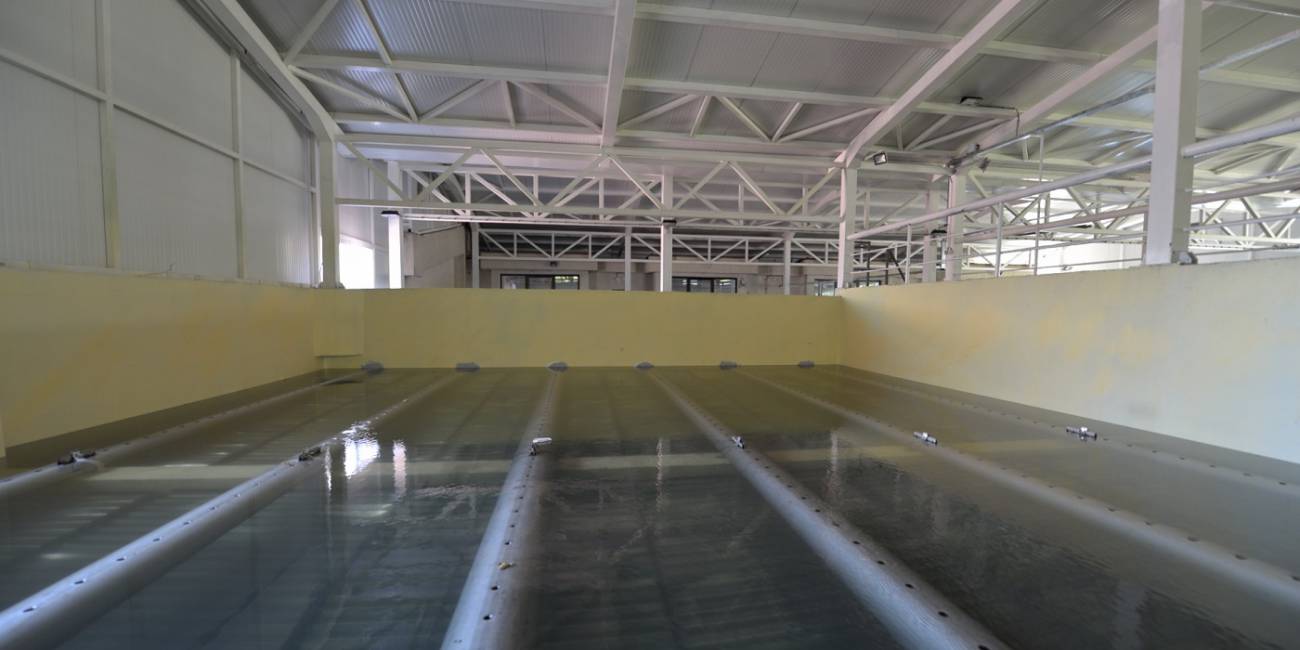 This is an upgrade of the original investment from 2012, when together with our partner Iskra Sistemi – M dooel we carried out the reconstruction of the local waterworks facility. The project was then implemented with the funds from the Centre for International Cooperation and Development (CMSR) of the Republic of Slovenia and an interest-free loan from Japan.

The municipality of Štip has 43,000 inhabitants and 95% of them are connected to the public water supply area, which is managed by the public company ISAR Štip. They use two water sources. The first is groundwater, which is pumped into the waterworks facility with well pumps. Before use, manganese and iron are oxidized in water with ozone and then the water is filtered on sand filters. The other water source is the Zletovica water dam. Water from the latter is surface water which is available to several municipalities through a network of pipelines (Probištip, Sveti Nikole, Lozovo, Karbinci, Štip, etc.).
During rainfall periods, surface water is loaded with turbidity, which must be removed before releasing the water into the water supply system. Each municipality takes care of the water preparation itself. The municipality of Štip has a waterworks facility that clears the water from Zletovica in a "classic" way. This means that it is cleared by adding lime, coagulation, flocculation, sedimentation and filtration through sand filters. In 2012, during the reconstruction of the waterworks facility, we supplied new dosing and measuring equipment and control and monitoring software, which played a key role in optimizing the processing technology. Due to the increased water consumption in the following years, it turned out that the classic method of water preparation is no longer sufficient. In 2018, an improvement of sedimentation was implemented, but nonetheless, intensive consideration was given to upgrading to membrane technology.

At the beginning of 2020, a tender was issued for the upgrade of the Štip waterworks facility to membrane ultrafiltration technology. Kolektor Sisteh, together with Iskra Sistemi – M dooel, applied for the tender and was successful.

We convinced them with an advanced ultrafiltration technological solution and knowledge of complex processes of drinking water preparation. It is a turnkey project that covers the entire process from design, supply of technology and equipment to the start-up of the waterworks facility.
Back