Kolektor Igin is a part of an important international project Sincro.Grid
03. 11. 2020
Sincro.Grid is a large-scale investment project of European importance in Slovenia and Croatia. The main purpose of the project is to manage the power of currents by using advanced technical systems and algorithms in such a way as to improve the quality of voltages in the electricity system and increase the transmission capacity of existing electricity lines. Integration of renewable energy sources into the electricity system will be easier and more efficient and also the customer supply reliability will increase.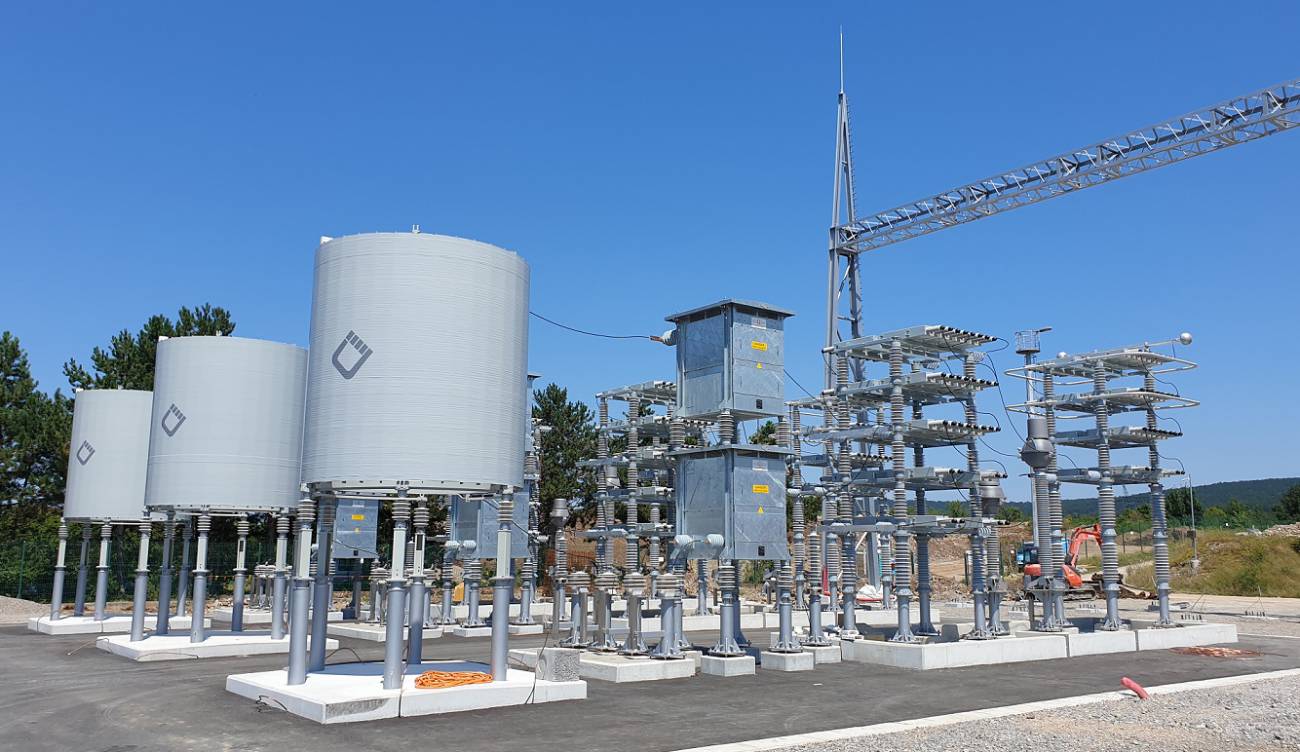 The Sincro.Grid project foresees the upgrading of existing substations with power compensation devices – STATCOM, battery power storage and advanced technologies and algorithms. Upgrades to RTP stations will create an active infrastructure (smart grid) that will ensure increased energy transmission through a wide range of technical solutions and concepts, while allowing network users to adapt to new circumstances.
Kolektor Igin is the leading contractor for STATCOM  in Beričevo and MSCDN in Divača projects and also participates as a partner on other projects in Slovenia; in Cirkovce, Pekre and in Okroglo. The STATCOM and MSCDN devices are the first devices of its kind in Slovenia.
Back