Kolektor Etra took over a company in Poland
19. 11. 2019
Kolektor Etra took over the Polish company Weltech. Said company produces tanks for power and train transformers; its largest customers are Siemens and JST.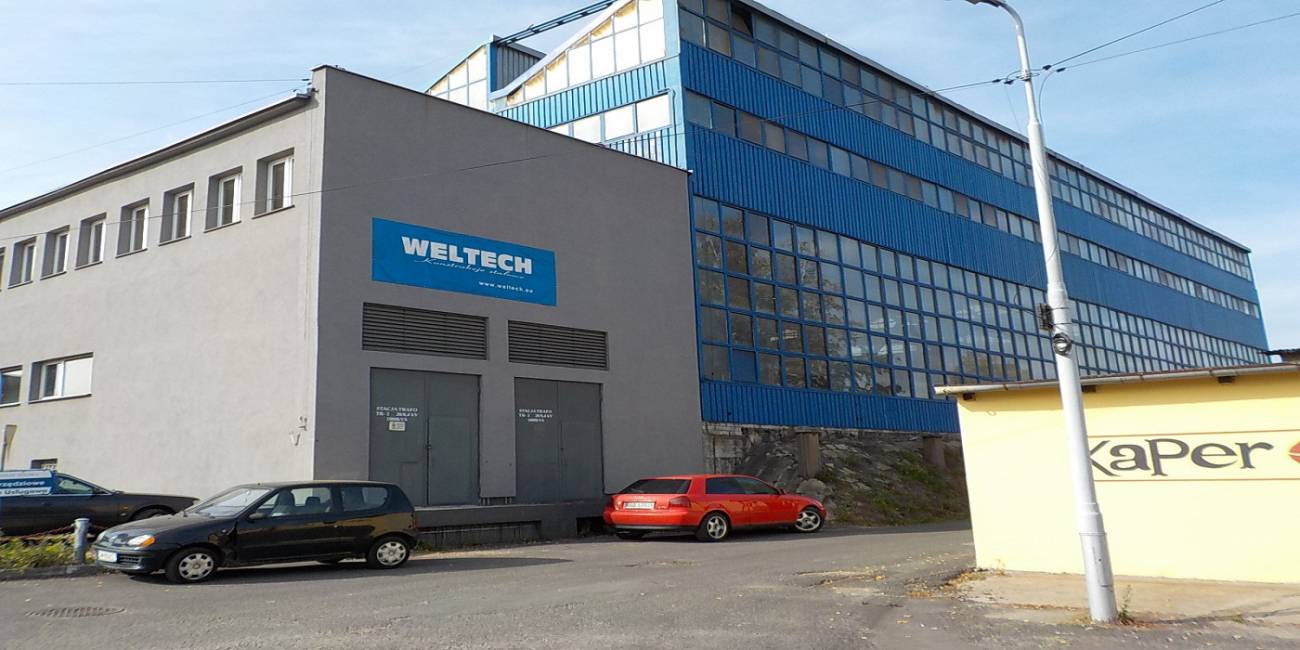 Five companies submitted proposals for the take-over of the company - among them three producers of power transformers (Etra, Siemens, SGB) and two financing facilities. The interest in this company was broad, for producers of transformers struggle with suppliers of tanks - key component parts of transformers. "We decided to take over the company Weltech because it is one of the best producers of tanks for transformers in Europe." This company from the city of Myslowice, located north west of Krakow, has been operating for 25 years. Peter Novak, proxy and commercial director of Kolektor Etra explains: "This company is known for timeliness of its deliveries; last year 96% of their deliveries had no delays, and the quality of its products is high."
Last year, Weltech with its 180 employees drew EUR 9.6 million revenues and operated with profit.
Back