Kolektor at two biggest start-up events in the region
31. 05. 2019
On May 9 and 10, representatives of the venture capital fund Kolektor Ventures attended the Pioneers Festival, one of the biggest start-up and technological conferences in Europe held at the Hofburg palace in the center of Vienna. This years event brought together over 2,500 participants from the global start-up community, among them 500 carefully selected, representatives of corporations, investors and high-tech companies.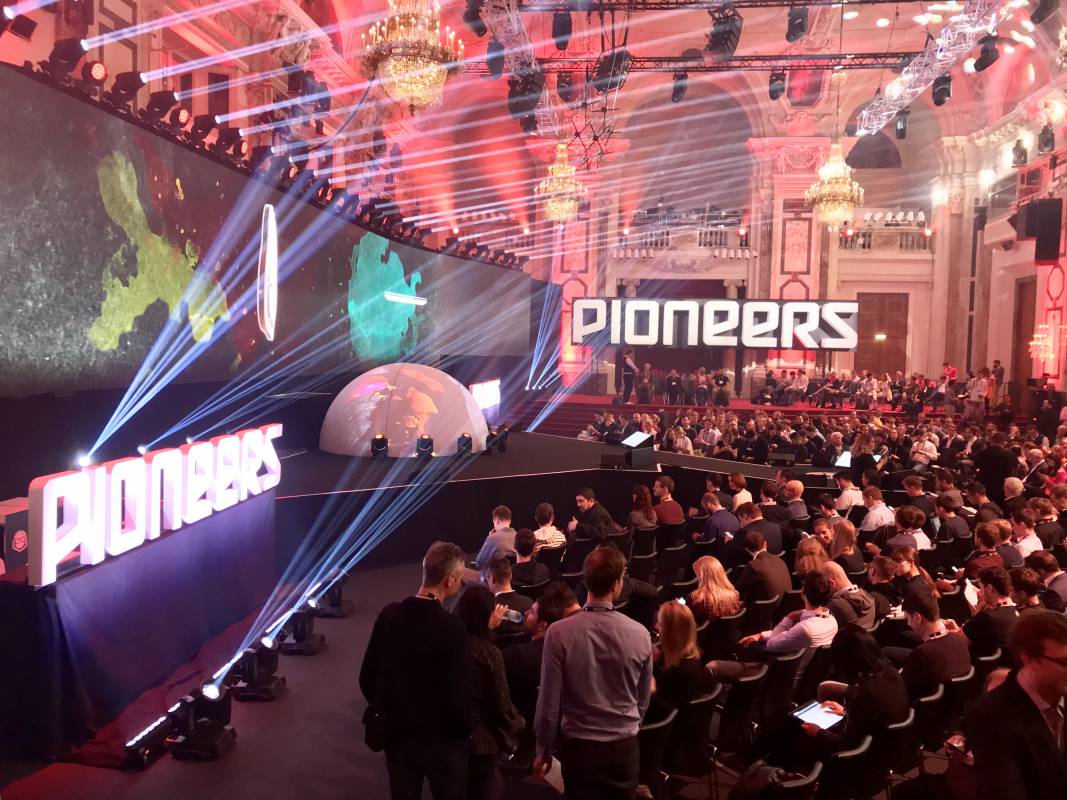 30 meetings at the Pioneers Festival
Under the Pioneers Match & Meet, investors and corporations have met with start-ups at pre-organized one-on-one meetings to determine whether they can co-create new products or successful business models or enter different forms of business collaboration. The two representatives of Kolektor Ventures carried out a total of 30 meetings with start-ups, which are related to technologies and solutions for Industry 4.0. 
Young entrepreneurs appreciate engaged investors
"This year`s event has proven that start-ups are looking for and truly appreciate engaged investors who not only bring fresh capital but also offer the smart money - know-how or domain skills, links to the market, the ultimate test polygon, the back-up business functions and all the other knowledge, experience and relations the young start-up teams are lacking, " said Mateja Lavrič, Kolektor Ventures Director.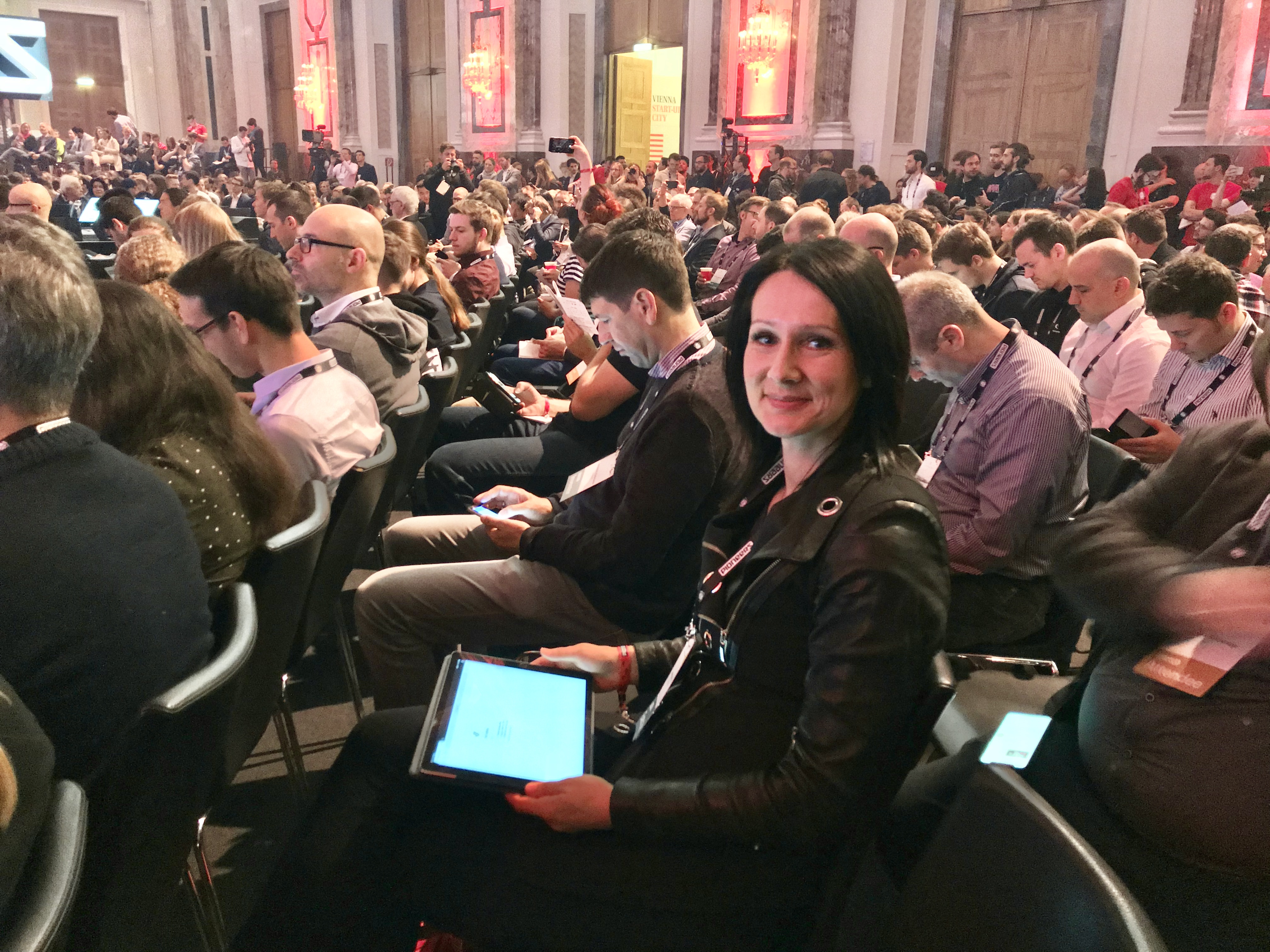 Two start-up teams attracted attention at the PODIM
Kolektor also attended the PODIM, a somewhat smaller-scaled yet one of the most influential start-up conferences in the Alpe Adria region, held on May 21 and 22 in the Habakuk conference center with over 800 attendants. The fund performed 15 meetings with start-ups, among which two have stood out - the Austrian ARTI – Autonomous Robot Technology and the Hungarian Haris Digital Engineering, which introduces fast and straightforward solution to the market in the field of industrial diagnostics and data analytics.
Back