Kolektor Sisteh: in collaboration with Eles, we offered introduction of advanced battery storage systems to the market
11. 06. 2020
Numerous companies in the field of energy supply face issues such as unreliable supply of electricity and consequent disrupted production, exceeding of the contractual off-take of the active and reactive power resulting in higher cost for the company.  By activating in-house battery energy storage system, companies are able to mitigate said problems thus ensure lower operation cost and higher production process efficiency.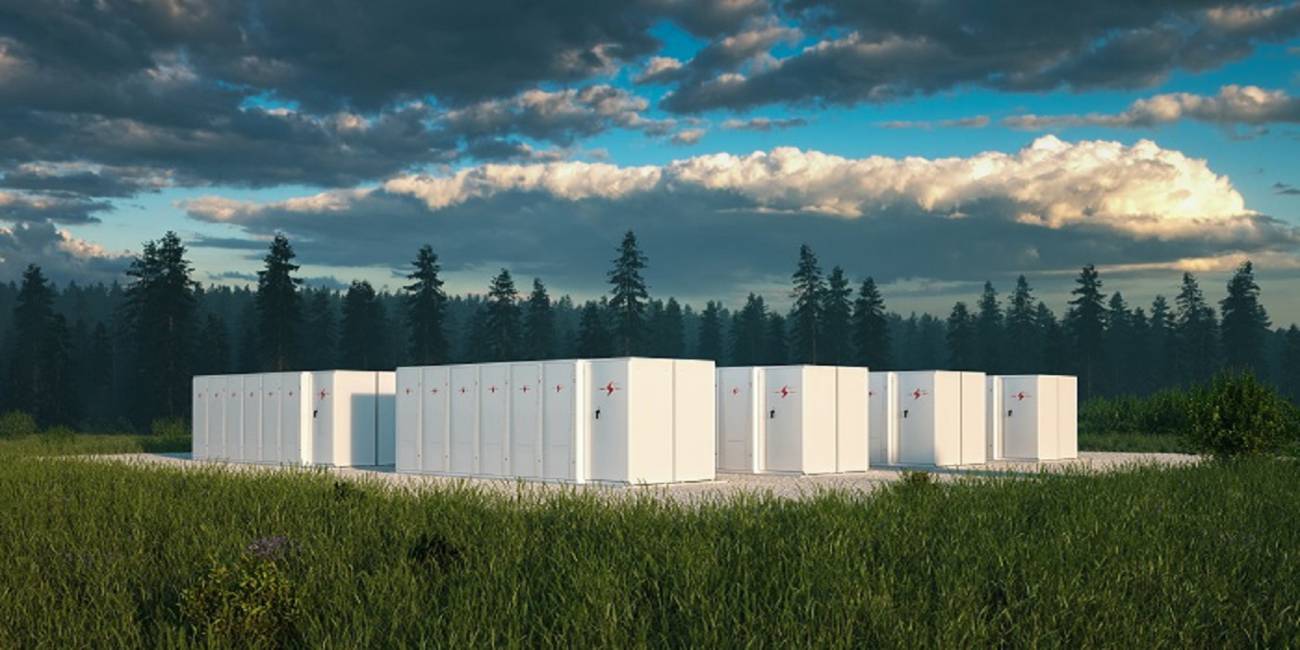 Furthermore, battery energy storage systems play a key role in the entire energy supply, improve energy efficiency in the entire supply chain, help minimize carbon emissions i.e. contribute to decarburization of the energy sector.
Together with Eles we provide integral solutions for optimization of energy resource use by introducing advanced energy storage systems. We elaborate a performance plan and provide for the entire life cycle of the installed systems. We can also aid you in elaborating an economic efficiency calculation regarding implementation of battery systems into your company, and in establishing contacts with customers of services on the flexibility market.
We are here to increase your added value of the battery investment and to shorten the time of the recovery of investment. For more info, please click HERE.
Back