Distribution facilities
We renovated the SS 110/20 kV Kamnik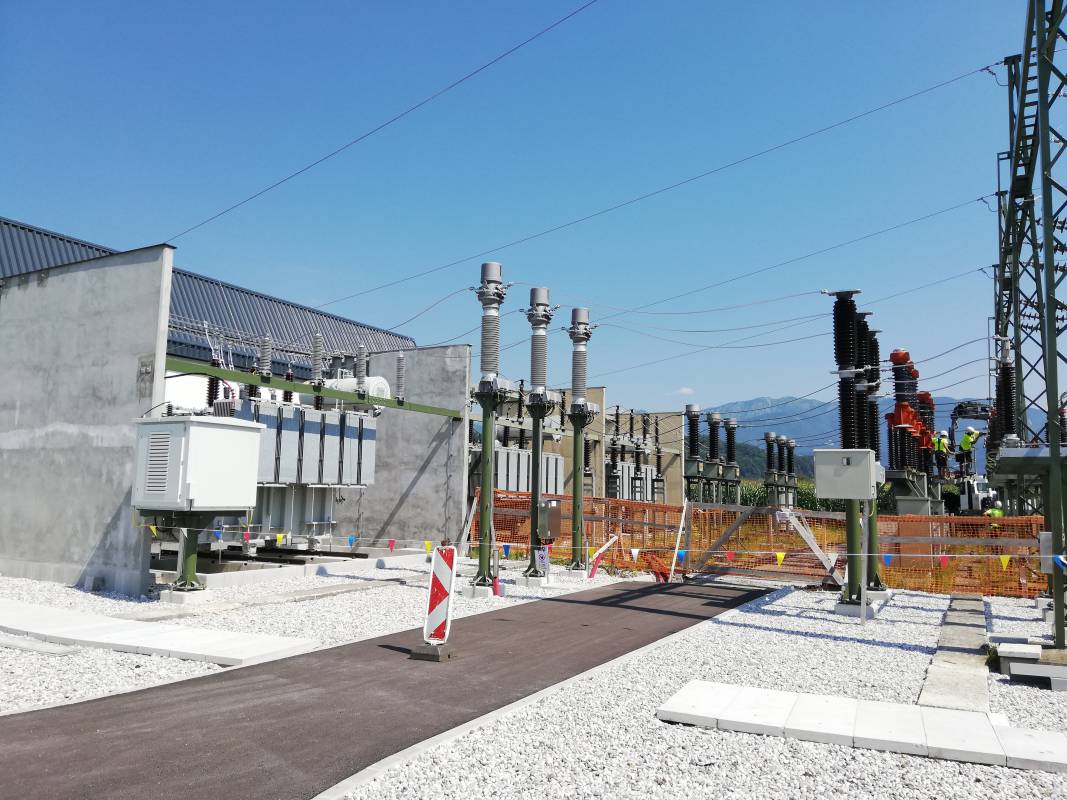 Scope of work:
Supply of primary equipment
Electrical installation works
Assmebly, supply, mounting and instalaltion of secondary equipment cabinets for high and medium voltage switchyards
Auxiliary system supply
Assembly, supply, mounting and installation of control and protection system
Configuration and parametrization
FAT and SAT tests
Commissioning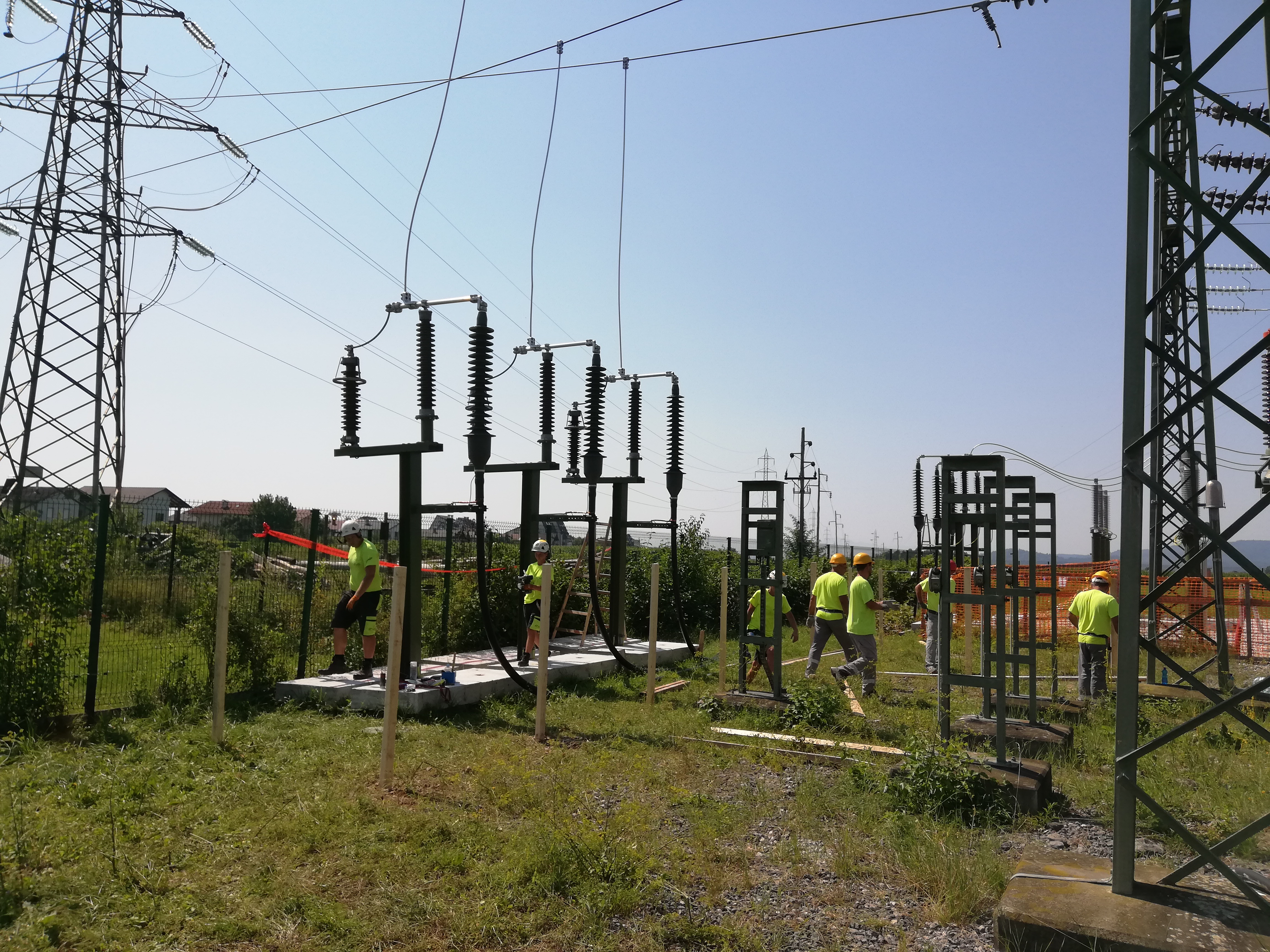 Distribution transformer substation in Kamnik is intended for distribution of electricity on a wider electricity range of Kamnik. With the renewal and the upgrade of the substation the quality and reliability of electricity supply in and around Kamnik improved and also quality high voltage connection with neighbouring substation was be enabled. We were the leading contractor of the project, our partner was C&G company and our subcontractor was ENS company.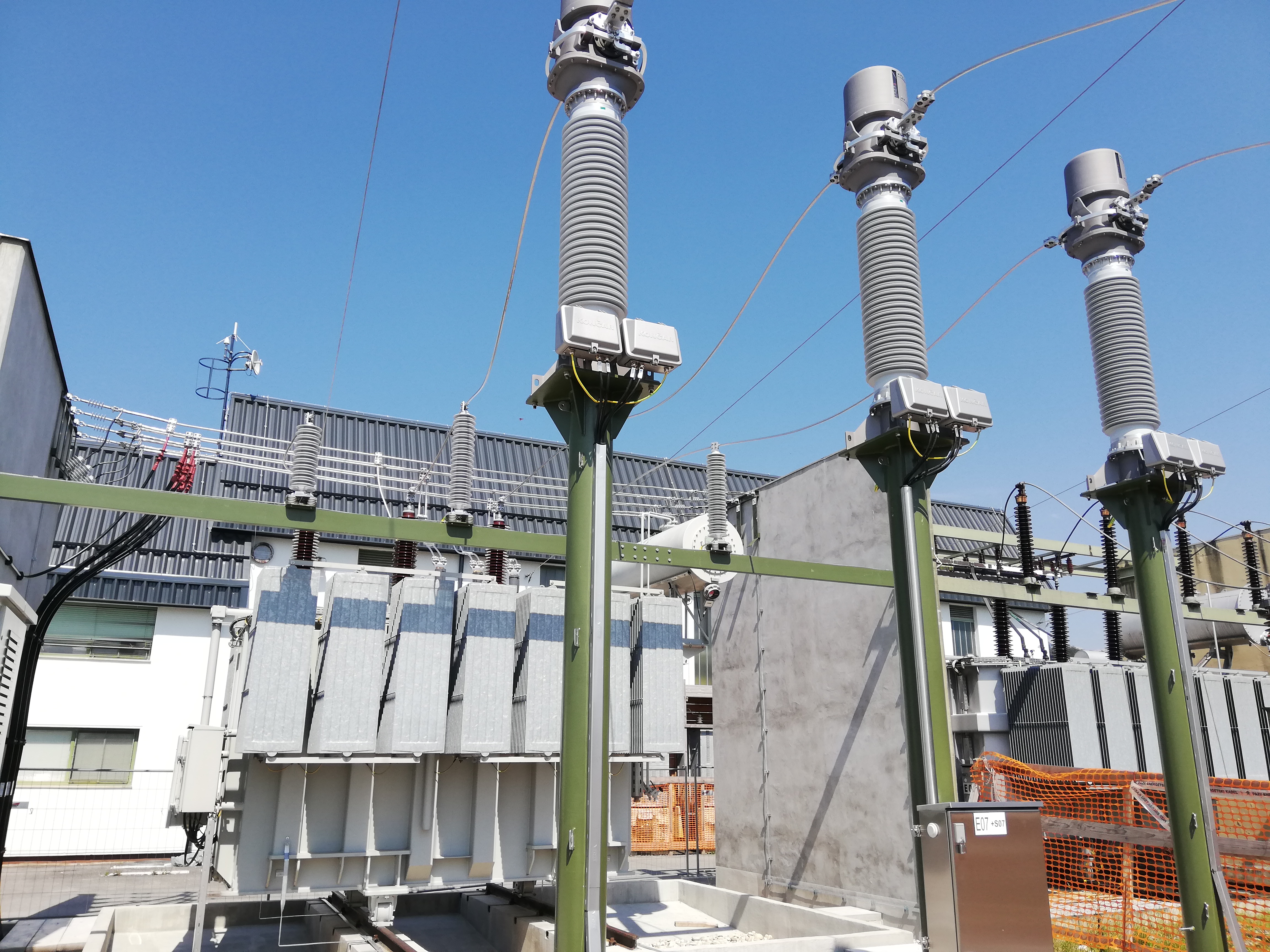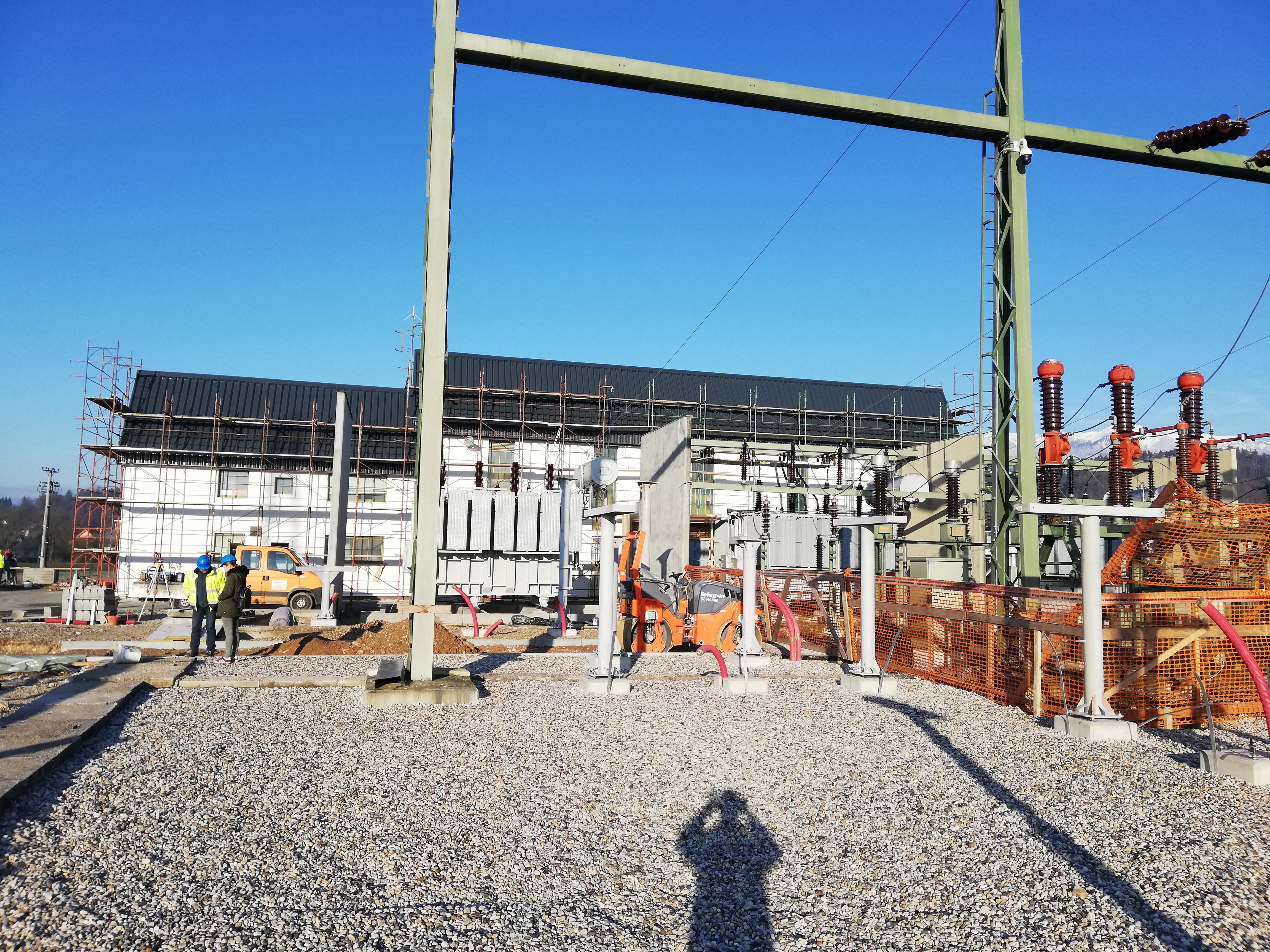 Implementation year: 2021
Investor:
Elektro Ljubljana d.d., Slovenska cesta 58, 1000 Ljubljana, Slovenija
Back