Distribution facilities
SS 110/20 kV Dobruška vas was one of our turnkey projects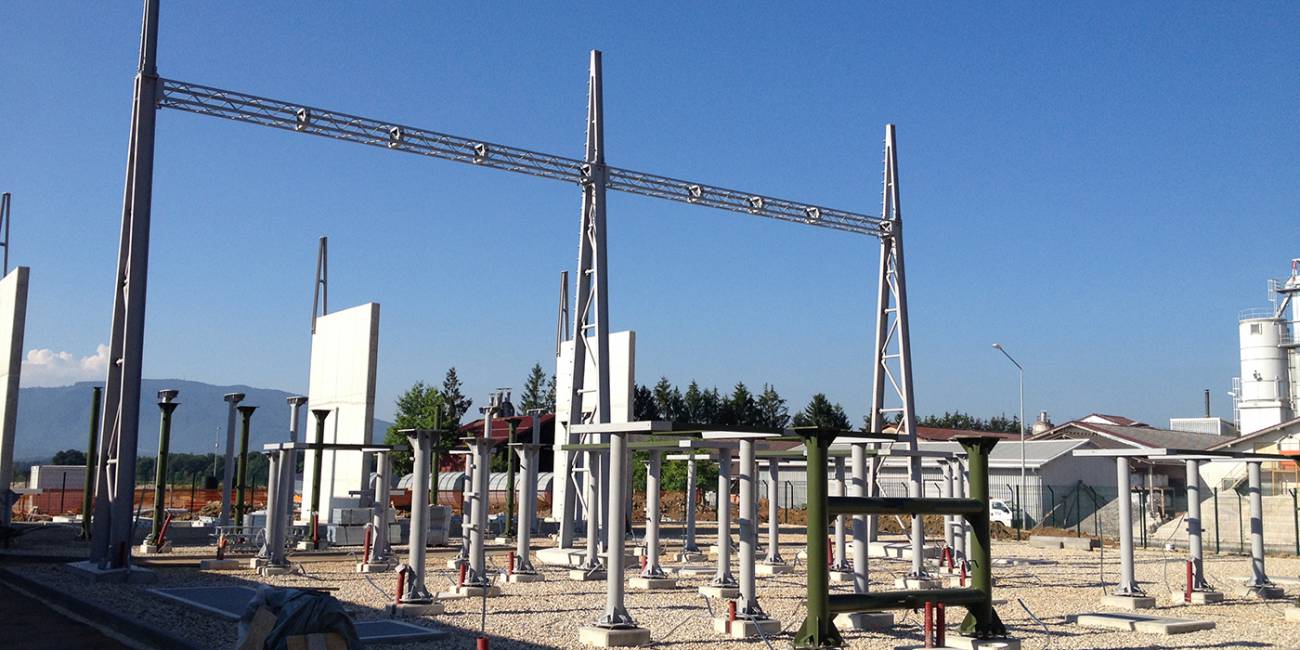 Scope of work:
Construction works
Supply of primary equipment
Electrical installation works
Assmebly, supply, mounting and instalaltion of secondary equipment cabinets for high and medium voltage switchyards
Auxiliary system supply
Assembly, supply, mounting and installation of control and protection system
Configuration and parametrization
FAT and SAT tests
Commissioning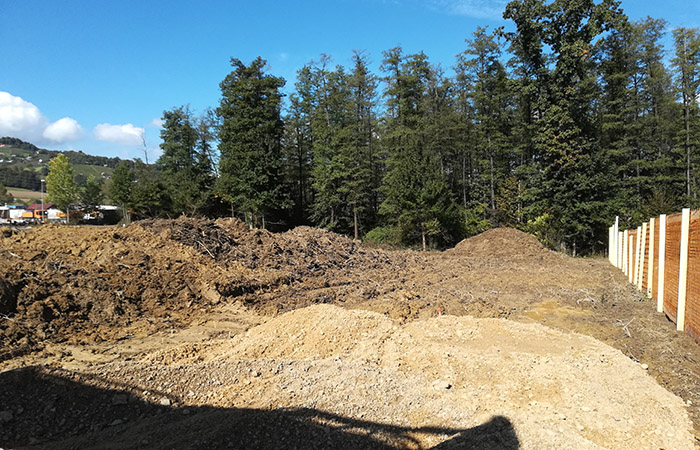 In September 2019 we began with construction works of a new distribution transformer substation in Dobruška vas, which is of significant importance for further economy development and growth in the region. The new substation relieved Bršljin and Gotna vas substations, the voltage conditions for end customers improved and consumption capacity on 20 kV distribution voltage in and around Škocjan and Šentjernej grew.
The area was supplied with energy by distribution transformer substation in Ločna through the cable line Kronovo. During the past years the operating conditions reached the limits of loads and voltage drops. The current infrastructure did not enable the area to develop and grow which the new substation does.
Implementation year: 2021
Investor:
Elektro Ljubljana d.d.; Slovenska cesta 58, 1000 Ljubljana, Slovenija
Ne spreglej
Back