Distribution facilities
Renewal of distribution transformer substation in Labore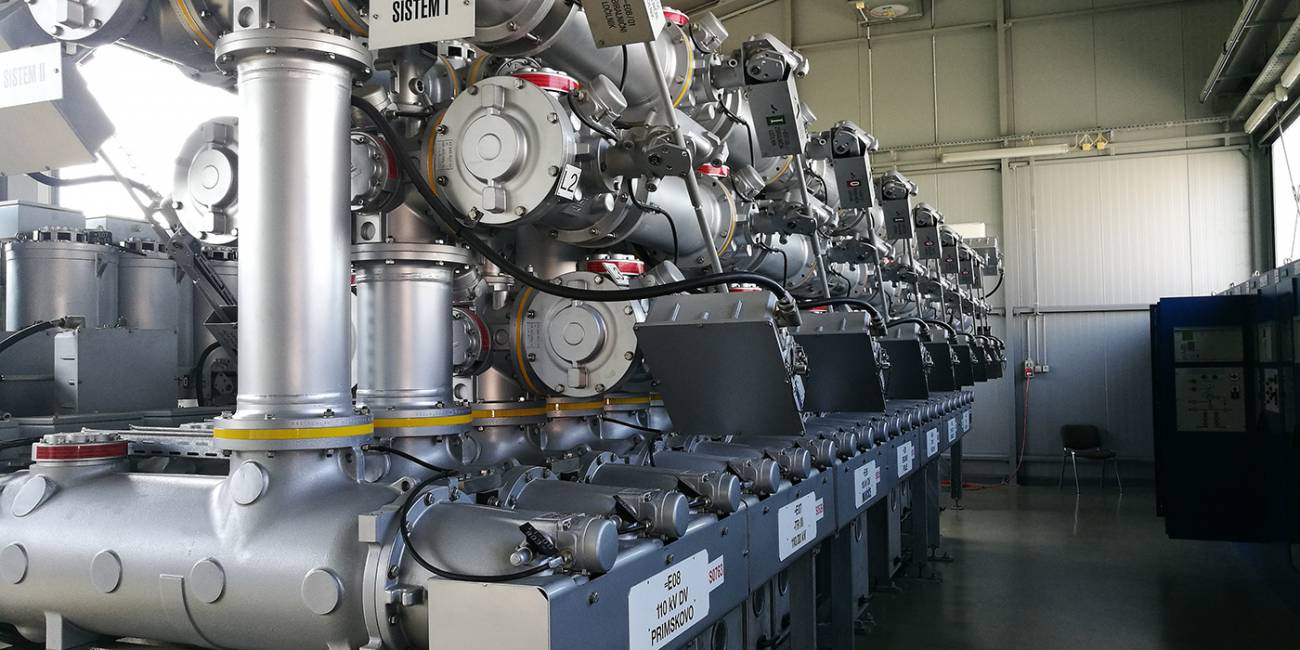 Scope of work:
Electrical installation works
Assmebly, supply, mounting and instalaltion of secondary equipment cases for high and medium voltage switchyards
Project documentation preparation
Assembly, supply, mounting and installation of control and protection system
Configuration and parametrization
FAT and SAT tests
Commissioning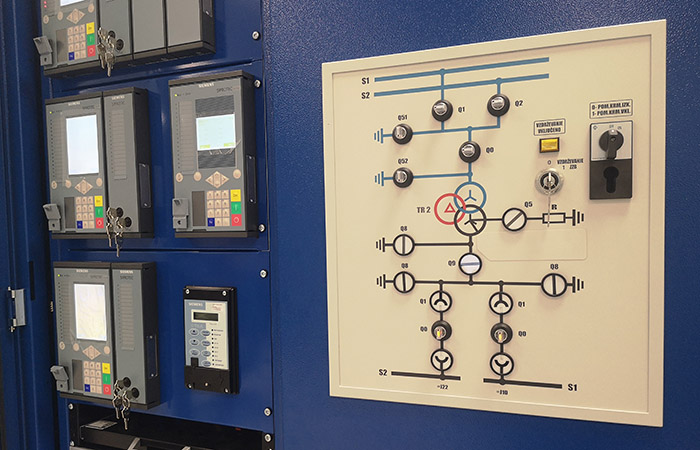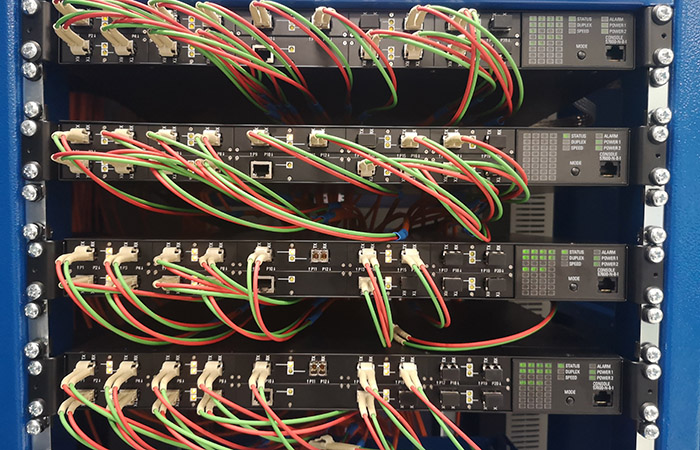 Distribution transformer substation in Labore was built in 1968. In 2001 the substation was renwed due to obsolety and change from 10 kV to 20 kV. High voltage air-insulated 110 kV switchyard was replaced by a GIS switchyard and secondary equipment was replaced with new devices.
The secondary equipment was than almost 20 years old and on the ege of its lifetime, spareparts were also not suppliable anymore. Therefore appropriate maintenance of the control and protection system was not possible and reliability of the operation with such equipment was critical. The renewal was therefore very important for further reliable operation of this distribution transformer substation.
Contract was signed in 2020 
Investor:
Elektro Gorenjska d.d.; Ulica Mirka Vadnova 3a, 4000 Kranj, Slovenija
Back