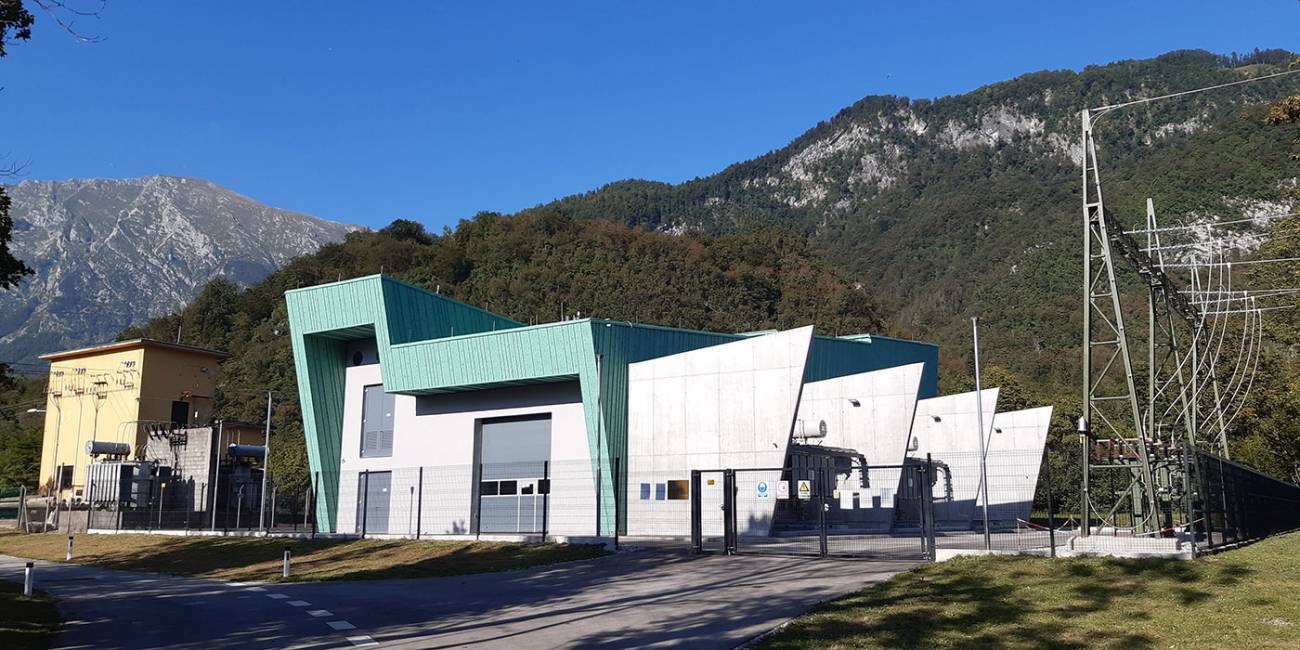 RTP Kobarid – prvi projekt na ključ
Scope of work
• Construction works
• Electrical works
• Supply, mounting and installation of 35 kV and 20 kV primary equipment
• Assembly, supply, mounting and installation of auxiliary system case and control and protection system
• Electrical installation works
• FAT and SAT tests
• Commissioning
Investor
SODO d.o.o.; Minarikova ulica 5, 2000 Maribor, Slovenija
A contract for the business deal "Construction of a distribution substation 110/35/20 kV Kobarid" was signed in the beginning of 2018 with the company SODO. Construction works began in July 2018 and were finished in January 2020. The object was subject to a technical inspection in September 2020.
As for an incentive of the local community, the investor decided not to reconstruct the old substation, and opted for constructing a new one, due to drops in voltage in the Soča valley. A decision was made for a turn-key object rather than issuing several calls for individual works. This proved to be an excellent choice as the time of realization was reduced, substantially (instead ob constructing the object in two years, it only took them one and a half year), and construction works easily adapted to the known construction equipment.
The project comprises of two phases. The first phase included all construction work and setting up of 20 kV and 35 kV switchyard, and the second phase will be setting up of a 110 kV GIS switch yard, when the demand arises.
Transformers for the distribution substation Kobarid were supplied by Kolektor Etra, and the works adjusted for the future 110 kV switch yard were provided by Kolektor CPG.
The new substation will ensure smooth and quality power supply for users in the Zgornje Posočje region and for the future development of tourism and industry and consequent opening of new workplaces, which are very important for the development of this part of the country.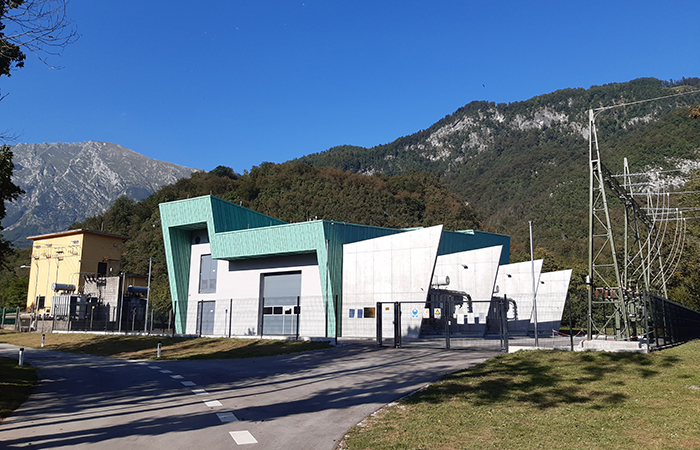 Back