Experts in optical quality control
We are the leading provider of industrial machine vision solutions in the region, with 20 years of experience and more than 500 successfully implemented projects. Our customers are successful production companies that have stringent product quality control requirements and want to automate production processes with machine vision and robotics technologies. Our solutions are mostly highly specialized turnkey solutions characterized by exceptional reliability, speed, adaptability to different product types, high precision and repeatability.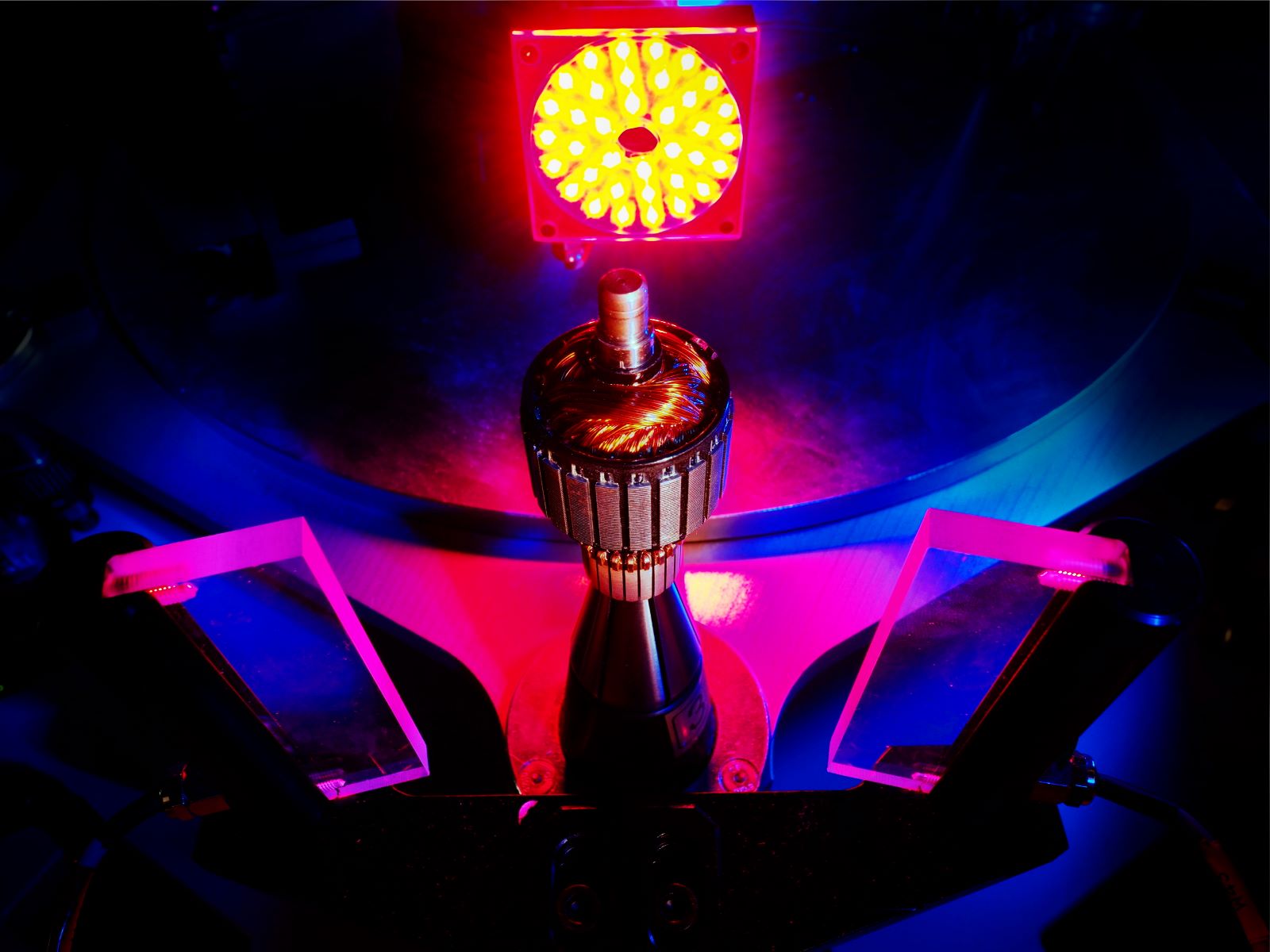 Why work with us
Competences
design and manufacture of optical measuring equipment
development of special algorithms for image processing
production of applications to solve specific problems of our customers
development of own software
cooperation with the leading companies in the field of machine vision and automation
ensuring long-term support for our clients
Advantages
more than 20 years of experience
more than 500 successfully implemented projects
the first provider of solutions for optical control in the region
we offer after-sales services (guarantee on the entire system, customer service telephone, preventive maintenance)
we are a reliable partner – we meet the agreed deadlines and offer long-term support, our systems are robust and reliable
we are a financially stable company
Contact us
Together we can find the right solution
Bodite obveščeni. Naročite se na obvestila.