Senior Mechanical Design Engineer / Robotics
29. 11. 2019 Ljubljana Kolektor Group
We are looking for a (senior) Mechanical Design Engineer with experience in designing solutions in the field of robotics including robotic grippers. This is one of the more important areas in our team's development efforts, which are focused on the field of industrial robotics, spanning from advanced control algorithms, embedded systems, as well as software and hardware development.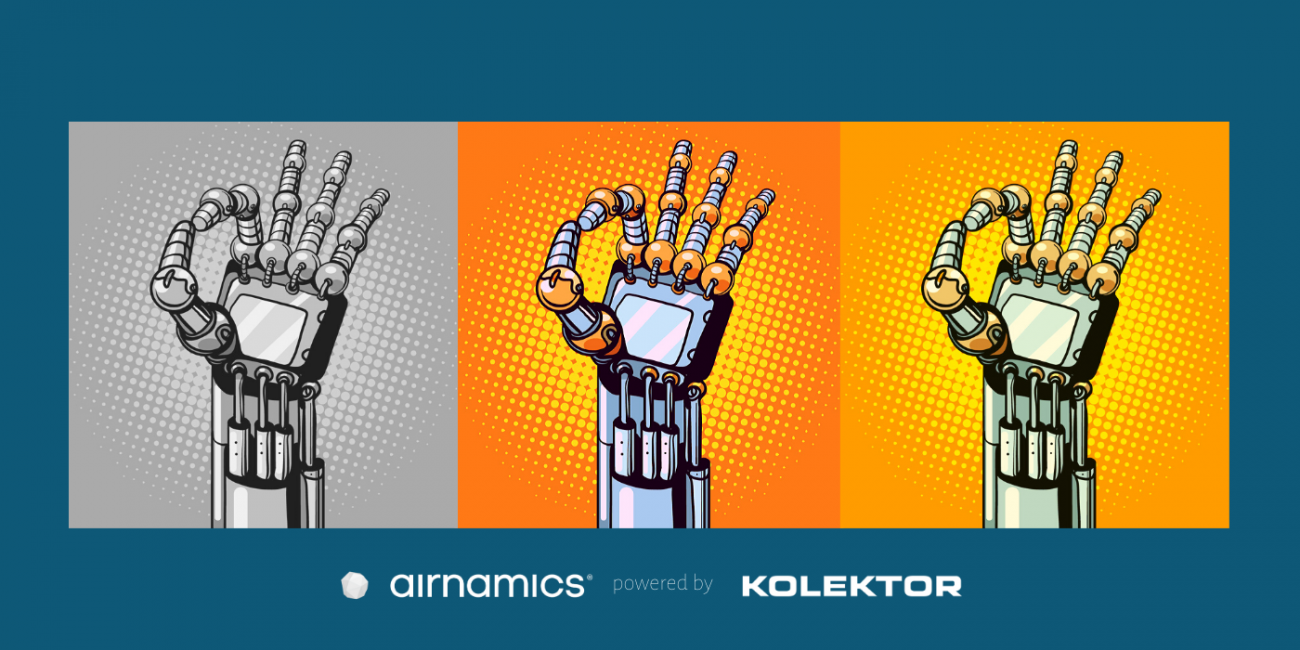 Join us if you have:
Working experience in mechanical design, preferably in the field of robotic solutions,
Proficient in Creo, Solidworks,
The ability to work in a multidisciplinary team with short development cycles (agile methodology).
At least a Bachelor's in Mechanical Engineering or comparable work experience.
We offer you a top-notch development environment with global technology challenges, so you will not be bored. You will be working with cutting-edge technologies and the development of state-of-the-art robotic systems. No person can be just one thing, so we pay special attention to help develop our team members' business, technical and team competences. In that sense, we are also flexible in the possibility of remote work, when you need it. Since we are developing solutions that have the potential to develop into spin-off projects, we also offer the option of equity participation. It's the people who make the team that makes great stuff, after all. Our offices are located in Ljubljana, Slovenia, near Dolgi most.
---
Airnamics description
We are a young, driven and ambitious team, developing cutting edge solutions in the field of robotics, AI and simulation technologies. We are on our way to take on the 4th industrial revolution and we know it's going to be one hell of a ride. To do that we'll need some extra forces in our team.
Back