The 11th TM Symposium China (TMC2019)
19. 04. 2019 - 20. 04. 2019
The vehicle drive systems is entering the era of full-scale electrification.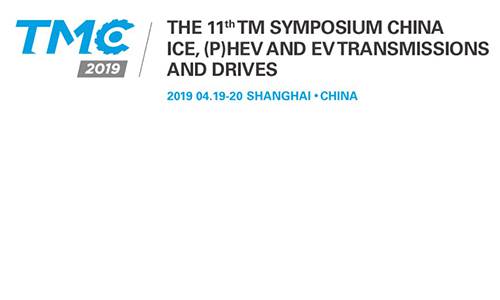 The 11th International Symposium on Automotive Transmission and Drive Technology (TMC2019) will take place in Shanghai in April 19-20, 2019 (starting from the second professional day of Shanghai auto show).
Kolektor BU Electronics & Drives will be actively present of symposium with lecture about application of COR pump technology in positive displacement machines as well with booth to present transmission related products like e-pumps, e-drives, motor controllers, TF Networks, TF Hybridics, pressure and position sensors and hybridic components.
Back