Kolektor Turboinštitut
KOLEKTOR TURBOINŠTITUT d.o.o., a research and hydro equipment production company, has been established in 1948. The main scope of our business at that time comprised research and design of model turbines and pumps. In 90' KTI extended its core business to manufacturing of turbine equipment for SHPPs. In 2013 KTI has been integrated into KOLEKTOR Group within their Power Engineering pillar, where its scope of equipment supply has been significantly upgraded also with intergroup supply of electrical equipment (transformers and switchyard) and electrical Balance of Plant, i.e. eBoP.
Our business philosophy is expressed as a twofold goal of promotion of water energy use and continuous improvement of hydraulic machines performances with regard to their development, design, know-how, production and use. Based on tradition and experience, the principles of Kindness, Honesty, Openness, Excellence and Contentment determine our business philosophy.
Our main activities are:
model research and development of all types of hydro turbine and pumps,
independent model and site testing for all types of installed turbines and pumps,
design, engineering, manufacturing, installation, commissioning and after sales services of new and refurbished electromechanical equipment for all types of turbines and pumps.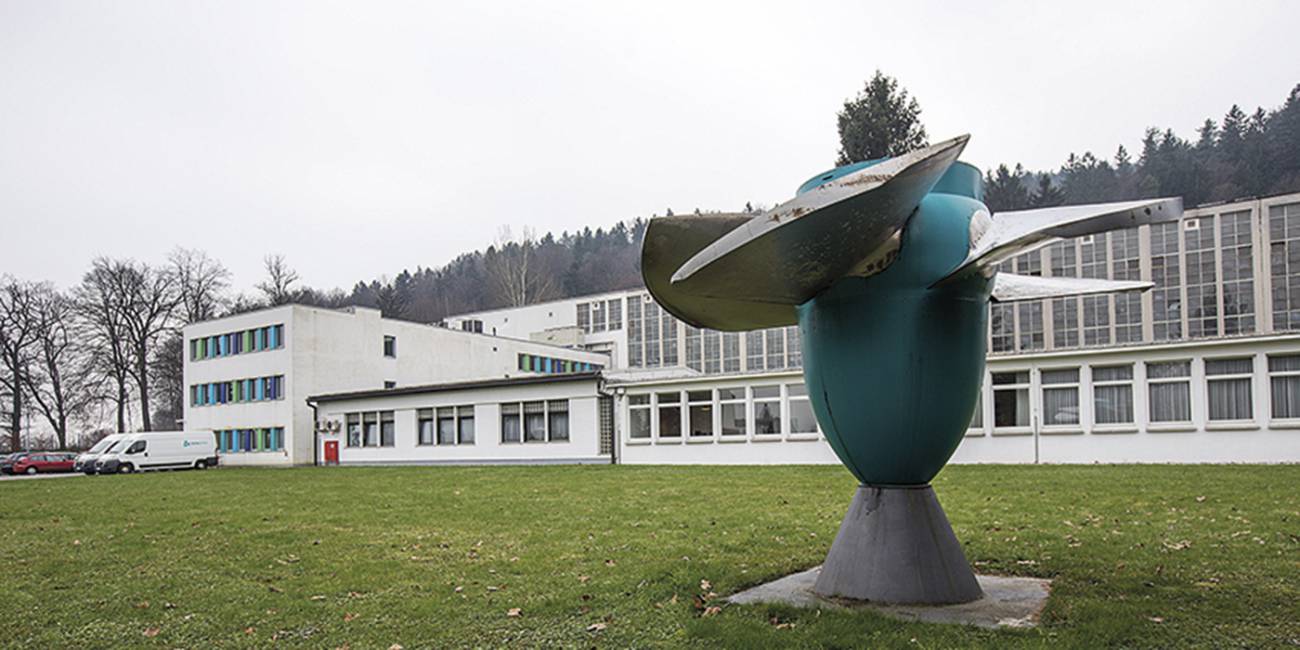 Franc Florjančič, Director
Andrej Jermol, Technical Director
Boštjan Žerovnik, Sales Director
Aljaž Škerlavaj, Turbine R&D Manager
Rok Pavlin, Pumps Manager
Kolektor Turboinštitut d.o.o.
Rovšnikova 7
SI-1210 Ljubljana
Slovenia
T: +396 1 582 01 00
F: +386 1 582 01 11
E: turboinstitut@kolektor.com